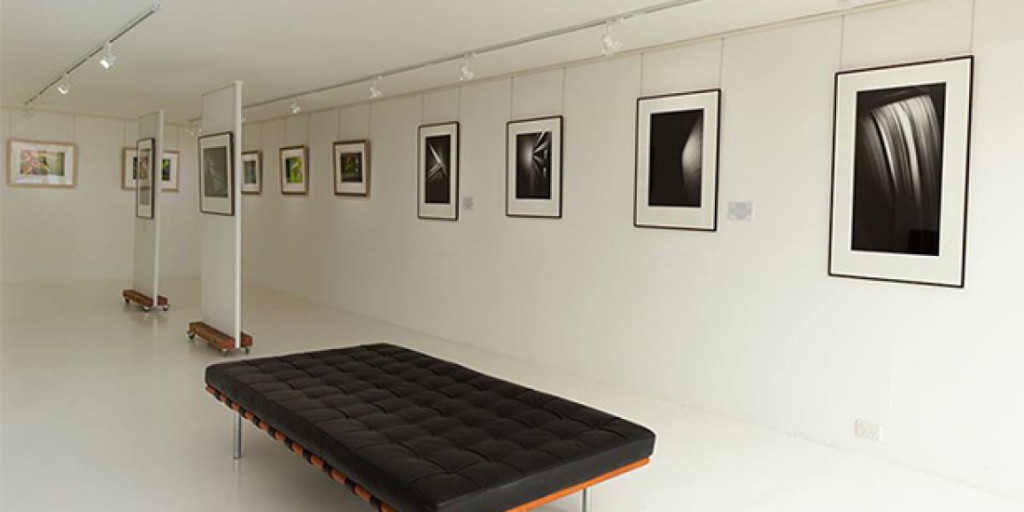 Maud Creative is a fine art studio/gallery situated in Newstead, close to the Brisbane CBD and 'the Valley' area. The Gallery was officially open by Dr. Les Walkling (Ph.D, D.F.A.) on February 8th, 2014
The studio/gallery was born out of an appreciation of fine art photography and is a space to come to enjoy, admire and get creative. The aim is to provide a space for creative individuals to display their work in a fine art gallery environment, showcasing works of award-winning photographers, as well as supporting new and emerging talents. Maud Creative is proud to exhibit artworks in a contemporary style gallery featuring white walls, white floor and soaring white ceilings with original steel trusses.
Welcoming seating is provided throughout the gallery to encourage quiet contemplation of the displayed art. The size of the gallery is suited for exhibitions of approximately 40 – 50 medium size images. Whilst there are permanent displays in the gallery, we also host short-term guest artist exhibitions.
Please click here to read about our resident and guest artists.
Address: 6 Maud Street, Newstead, QLD 4006, Australia
Phone: +61 07 32161727
Email: maudcreative@maud-creative.com
Hours: Open to public at exhibition times only
Wednesday – Friday 10-5, Saturday 11-4
Public holidays – Closed
For more information please visit the – Website