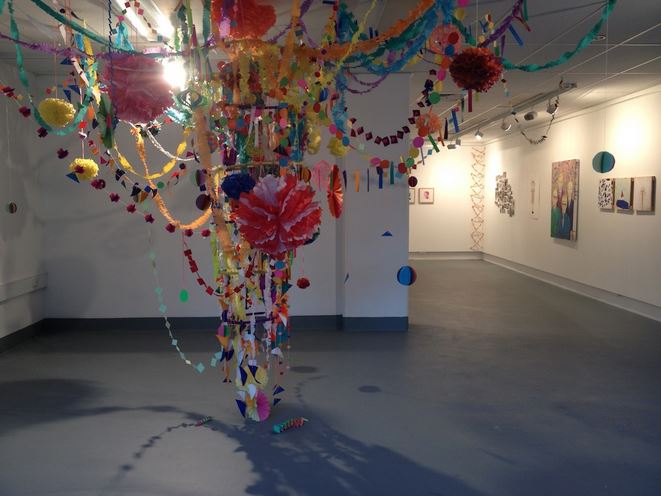 The Project Gallery is located at the QCA South Bank campus. The gallery is open to the public, with an exhibition program including work by students and staff of QCA as well as external exhibitors. Applications are open year round to practitioners of the visual arts, digital media, performance, curatorial projects, audio, craft, installation, text etc.
Normal opening hours: 10am – 4pm Tuesday – Saturday.
Please check the opening hours prior to your visit, as exhibition times and dates vary.