WHEN

: 23rd October - 6th December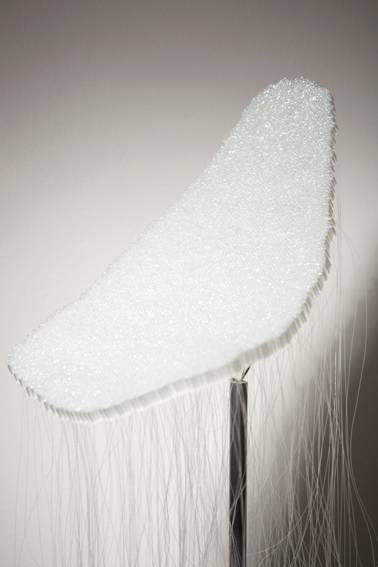 15 Artists is an annual acquisitive award and exhibition, which plays a pivotal role in the ongoing growth of the Moreton Bay Regional Council Art Collection. We invite artists to submit work that reflects our Collection's focus on culture, identity, spirit and sense of place. This exhibition has an $8,000 acquisitive prize which will be judged in 2014 by Timothy Morrell.
Artists invited in 2014 include Abdul-Rahman Abdullah, Vernon Ah Kee, Joanna Bone, Celeste Chandler, Nan Dingle, Jason Fitzgerald, Chantal Fraser, Madeleine Kelly, Katrin Koenning, Genine Larin, Roland Nancarrow, Monica Rohan, Yhonnie Scarce, William Yang and William Yaxley.
This year's exhibition runs from 23 October to 6 December 2014 with the opening event and announcement of the winner on Friday 24 October at 7pm. Please direct RSVP & Enquiries to 3283 0415 or Redcliffe.Gallery@moretonbay.qld.gov.au
Image: Sophie Bottomely, a certain time of day (detail), 2013,