WHEN

: 7th – 25th November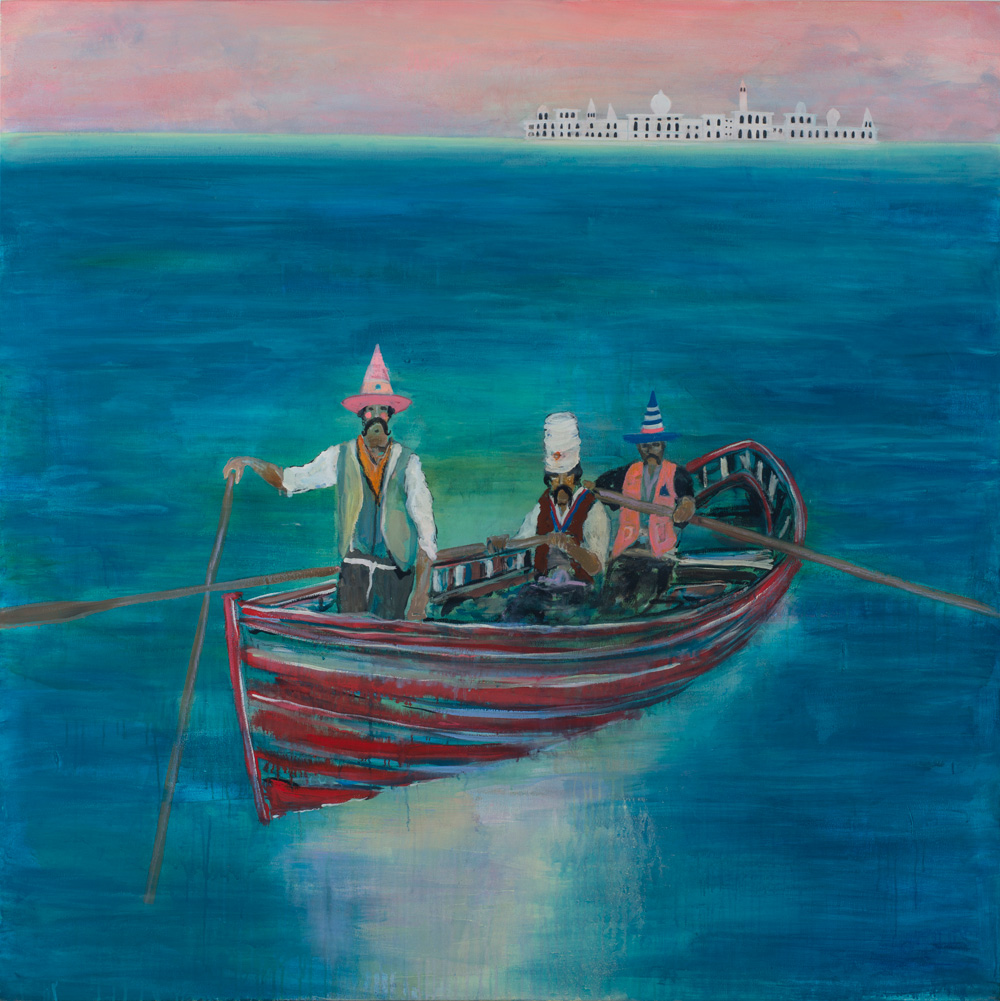 Inspired by recent travels, Adam Lester's upcoming exhibition, This Ole House, is a series of new paintings conveying the thoughts, sensations and impressions of journeys to faraway places.
Brisbane based Lester is a keen observer of the world around him, using his unique aesthetic and colour palette to animate his paintings. He states:
"The works in this show are essentially like visual travelogues of the last couple of years of my life. Some of the images are based on real places and people, some are remembered dreams or imagined scenarios. These works fundamentally act as metaphors and are representations of a journey or a devotion, that to me, represent the whole creative process of painting."
Over the last two decades, Lester has exhibited regularly in solo and group exhibition. During this time, Lester has taken first prize in the Bentley Art Prize, twice been highly commended in the Southern Cross Art Prize, and twice selected for inclusion in the Churchie Emerging Art Prize exhibition. His work is held in Australian public collections, including Artbank and Parliament House Art Collection, Canberra, and in a number private collections.
Image: Lake palace 2017,acrylic and oil on canvas,160.0 x 160.0 cm.