WHEN

: 1st April, 5:00 - 7:30pm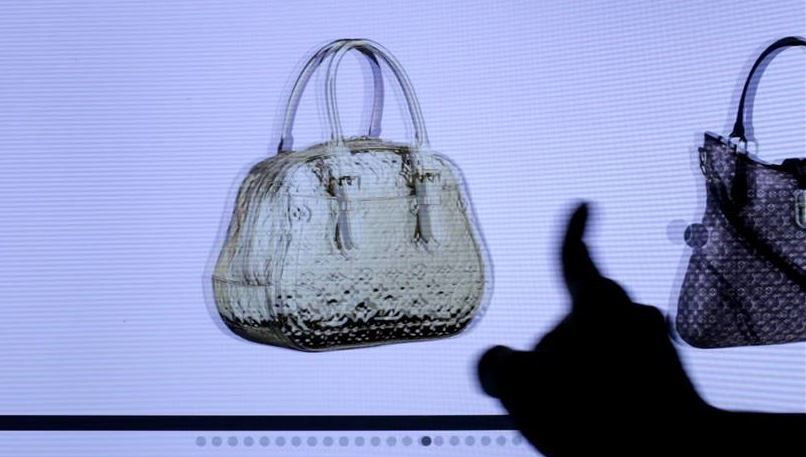 Join us in the early evening of Friday 1st April as our artist in residence Alrey Batol will show you through new works he has been developing as part of his MAAP Residency Award. Don't miss out on a great opportunity to see first hand how artists develop their works. 5:00pm – 7:30pm
Artist Statement
The bulk of my practice is a practical attempt to expose or rupture existing systems that operate and govern everyday life. Working in divergent fields from sculpture, installation, web and graphic design, game design, sound art, electronics, computing and photography, I consolidate these disciplines to explore a singular yet vast concept which is that of a personalised ontology of material and capitalist culture.
Being born and raised in a third world country and then immigrating to Australia, I have a first hand fascination of how materialism and capitalism affects communities and people's lives in ways both positive and negative. By highlighting the obsolescence and dependance of goods and services ranging from clock radios and Skype connections to iPad games and superfictive shop windows, my body of work expose the absurdity of our complicity with affluence and capitalist culture.
Artist Bio
Born 1980, Philippines. Living in Brisbane, Australia. I am a multi-disciplinary artist in Brisbane with a Bachelor of Communication Design from Queensland University of Technology. My specialisations intersect across mediums of intervention art, new media and sculpture.
I have exhibited nationally in Australia, in various venues such as the Judith Wright Centre for Contemporary Arts (Brisbane), Metro Arts (Brisbane), Woolloongabba Art Gallery (Brisbane), Seventh Gallery (Melbourne) and Museum of Contemporary Art (Sydney). I have held three solo exhibitions in Brisbane, in 2012 with Witch Meat ARI and in 2013 with Inhouse and in 2015 at A-CH Gallery.