WHEN

: 19th - 27th November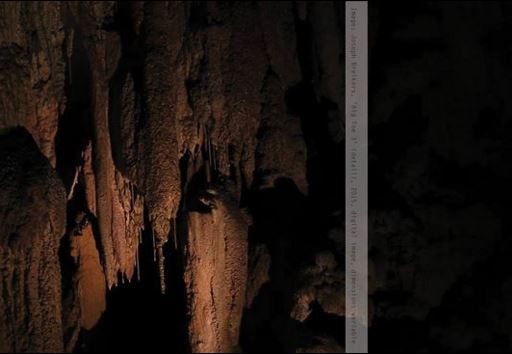 From November 19 – 27 , A-CH Gallery presents 'Life, Death, Miscellaneous'. The exhibition features works by Amanda Wolf and Joeseph Breikers.
Please join us from 6pm on Saturday November 21 to celebrate the opening of the exhibition
***
Amanda Wolf and Joseph Breikers are two Brisbane-based artists whose work shares an interest in the creative and critical possibilities of humour.
'Life, Death, Miscellaneous' stems from an exchange of favourite novels; one, Patrick Süskind's Perfume: The Story of a Murderer, the other Master and Margarita by Mikhail Bulgakov. Each tale features transformative spaces that lie beyond plain sight. In Perfume, Jean-Baptiste Grenouille slithers away from the world and into a cave on the Plomb du Cantal, and in Master and Margarita, Satan holds the hell raising Spring Ball of the Full Moon in a dimension beyond the known.
Through acts of disrupted mimicry and abstraction, 'Life, Death, Miscellaneous' explores the cave as a physical and psychological space; a sanctuary and a place of exile and purification.