WHEN

: 1st February, 7:00pm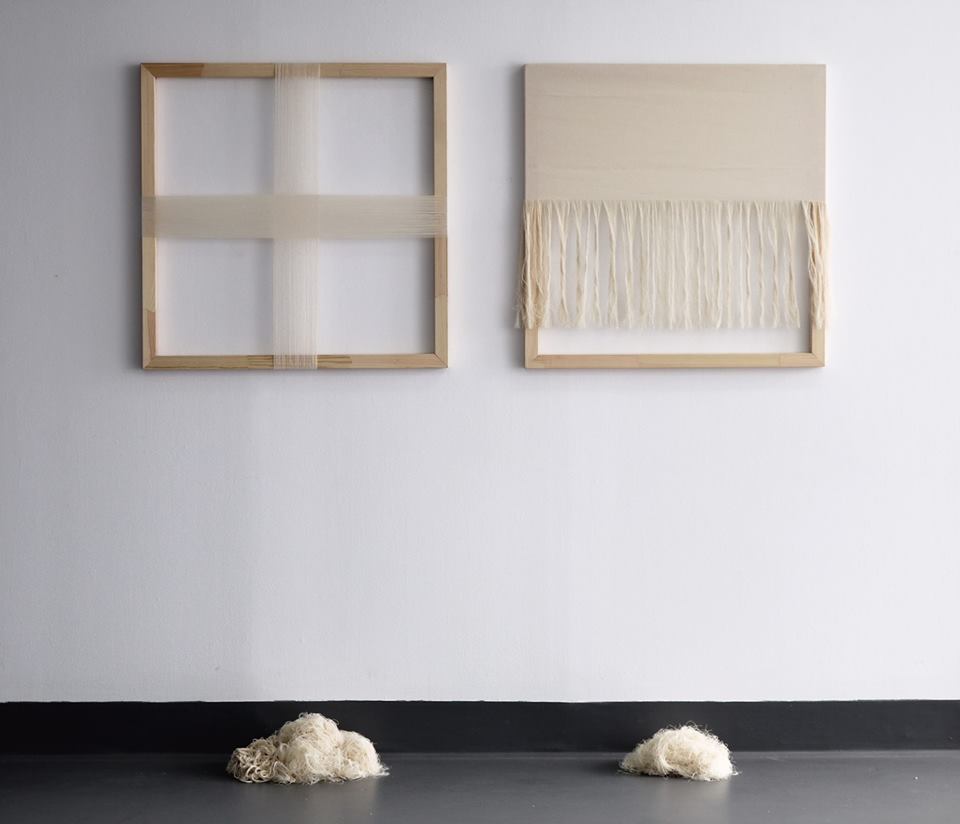 QCA Galleries warmly invites you to join the artists of 'Expanded' for a series of artist talks, to be hosted by Sally Molloy at POP Gallery on Thursday 1 February.
Seven artists, working collaboratively, consider the materiality and nature of paint itself as they explore the concept of expanded painting in an open and interdisciplinary way.
Expanded painting may or may not involve paint or the act of painting and is a broadening of the boundaries to include any work that relates to, or responds to, painting as a visual language.
Work in the exhibition includes installation, performance, video and traditional approaches to painting.
Artists: Perrin Millard, Genevieve Memory, Chris Underwood, Jennifer Hudson, Natalie Lavelle, Ingrid Bartkowiak, Jenna Nortje.
Venue: POP Gallery, 27 Logan Rd Woolloongabba