WHEN

: 9th - 19th October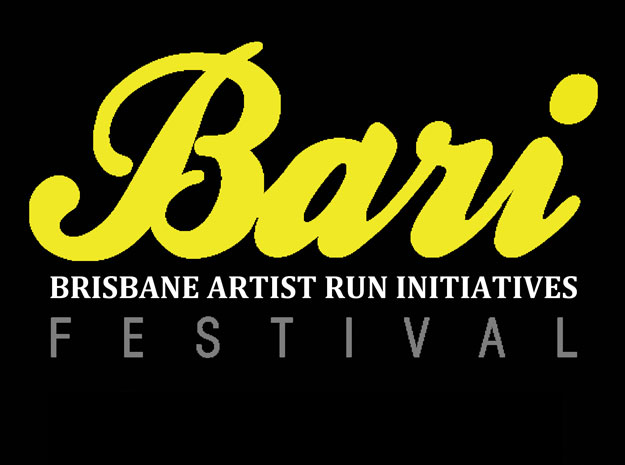 Brisbane Artist Run Initiatives (BARI) Festival is about exchanging ideas, exploring arts practice and highlighting Brisbane's creative spaces.
BARI Festival 2014 celebrates Brisbane based Artist Run Initiatives (ARIs), artist collectives practicing and exhibiting beyond commercial gallery spaces. Over two weekends the BARI Festival will showcase ARIs in locations around Brisbane with exhibition opening nights, live art events, artist talks and live music.
Artist Run Initiatives featured in BARI2014 include Jugglers Art Space, The Hold Artspace, Post Datum, Boxcopy, Fake Estate, Lost Movements, Scribble Slam, The Wandering Room, Frank and Mimi, DM, Fractal Division, Aggregate and Inhouse ARI.