WHEN

: 23rd May – 17th June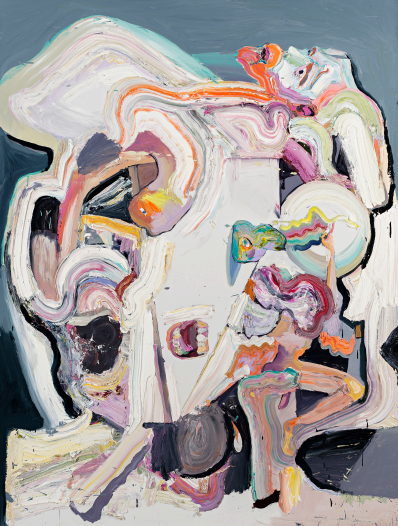 Ben Quilty's exhibition, The Last Supper, features new works that reflect upon the confusing and often confronting state of humanity.
After a number of recent international exhibitions, The Last Supper gives Queensland audiences the opportunity to view Quilty's latest work. A boldly expressive painter, his rich impasto works grapple with pertinent social and cultural concerns. Over the last decade, Quilty has become known as one of Australia's most prominent artists. He is both an artist and an advocate. His recent involvement in the plight of Bali Nine members, Andrew Chan and Myuran Sukumaran, amplified his commitment to human rights and his stance against the death penalty.
Last year he was invited by World Vision Australia to travel to Greece, Serbia and Lebanon with author Richard Flanagan to witness firsthand, the international refugee crisis. This profound experience gave him a globalised view of the socio-political climate in which we live. Quilty states:
"Painting for me is the most direct way of making a statement. Throughout the last year there has been so much to make statements about and that is when I resort to the ancient medium of paint. The title of the show suggests a gathering of leaders and philosophers, terrorists and generals, obfuscating their responsibilities to the planet and to its people.'
ABOUT THE ARTIST
Quilty's work draws critical acclaim and he has received several prizes and accolades, including winning the Archibald Prize in 2011 with his portrait of artist, Margaret Olley.
In 2011, Quilty travelled to Afghanistan as an official war artist with The Australian War Memorial. His work is represented in numerous major public, corporate and private collections. He was recently named as one of 60 artists from 30 countries for the inaugural NGV Triennial, to be held in late 2017.
Image: Ben Quilty, The Last Supper no. 4 (2017), oil on linen 265.0 x 202.0 cm