WHEN

: 31st March - 16th April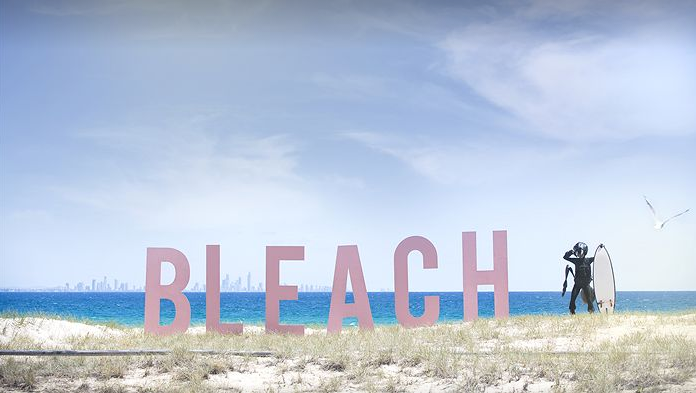 Bleach* Festival illuminates, reflects, beams, focuses and most importantly connects art, with community.
Bleach* Festival 2017 explores the convergence of sport and art, bringing cutting edge music, circus, theatre, dance, cabaret and visual art – to 23 Gold Coast locations across three huge weekends… come with us and challenge the conventional as we strive to change perceptions at Bleach* Festival 2017, 31 March to 16 April.
Strength, passion, power, risk, grace, endurance and beauty can be found within both sport and art, and both show us our shared humanity. These themes and the Gold Coast's strong physical lifestyle have inspired the 2017 Festival program. The Festival will be a diverse multi-arts program of amazing physical feats, exciting mini-festivals, championing local musicians, challenging site-specific theatre and participatory arts projects, featuring local, national and international artists and companies.
As the signature, annual multi-arts festival of the Gold Coast, we shine a light on our unique creativity and culture by presenting the city in a new way, to new audiences, both locally and internationally as we build towards the 2018 Commonwealth Games and beyond.
Quintessentially Gold Coast, Bleach* Festival celebrates the city's best artists, welcomes renowned Australian and international collaborators and engages a broad audience through a range of accessible events.
Utilising the Gold Coast's world famous natural landscapes as unconventional venues, Bleach* Festival is a platform for expression, curated to encourage community ownership and participation, provide legacy building capacity and ultimately play a role amongst the world's leading arts sector festivals.
For more information please visit the – Website