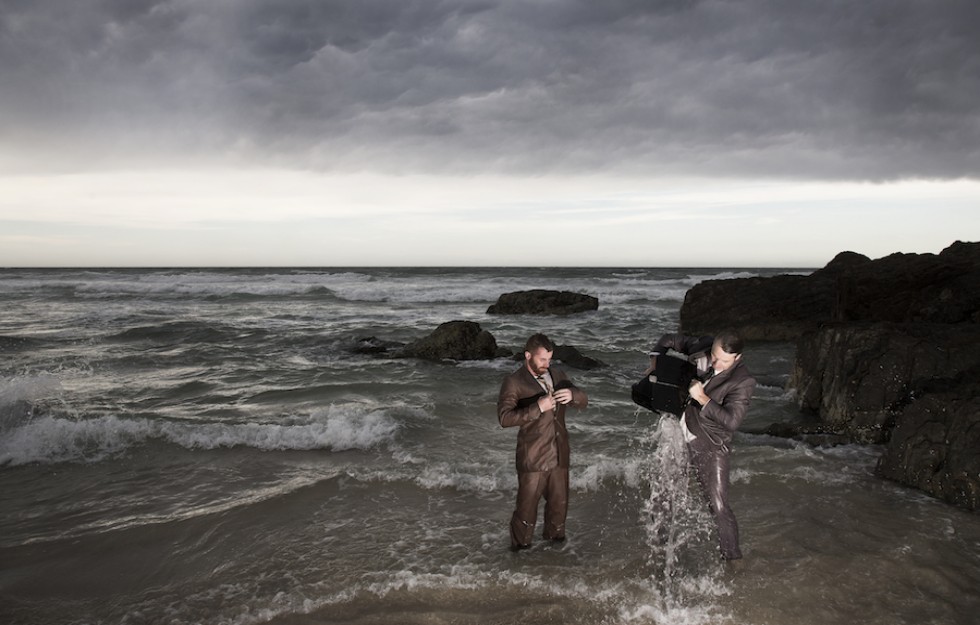 Head to the beach and take to the street for Bleach* Festival 2015, the Gold Coast's largest arts and cultural Festival.
Expect the unexpected, prepare to be amazed and keep your eyes peeled for eye-popping antics, street parties and picnics in unusual and whimsical settings. Like a giant wave, the Bleach* Festival program will sweep from the Southern Gold Coast across the city, bringing an artistic celebration of everything there is to love about our coastal lifestyle. Feel the sand between your toes and enjoy some fun in the sun and under the stars when Bleach* Festival presents a feast of Australia's and the Gold Coast's best contemporary musicians and artists over three mega weekends.
Bleach* Festival™ specialises in site specific artistic events that respond to the natural environment as well as providing maximum participation for the community. The Festival program is a feast of contemporary live music, pop up art installations and exhibitions, outdoor film programs, street parties, theatre, and ideas.
The Festival coincides with the launch of the World Surfing Tour, the Quiksilver and Roxy Pro, providing visitors to the Gold Coast with a cultural, off the water celebration.
Over its three year history more than 140,000 people have attended the Festival, with close to a thousand artists and creatives engaged in the production of literally hundreds of events.
Bleach* Festival™ is the largest arts and cultural Festival on the Gold Coast.
In 2015 and beyond, Bleach* Festival™ will continue to nurture and develop local talent and to facilitate and curate artistic programs that provide legacy and capacity building for the Gold Coast.
Bleach* is a lifestyle, a producer, a Festival, a travelling road show and a canvas for Gold Coast culture.
For more information please visit the – Website