WHEN

: 22nd September, 7:30pm - 9:00pm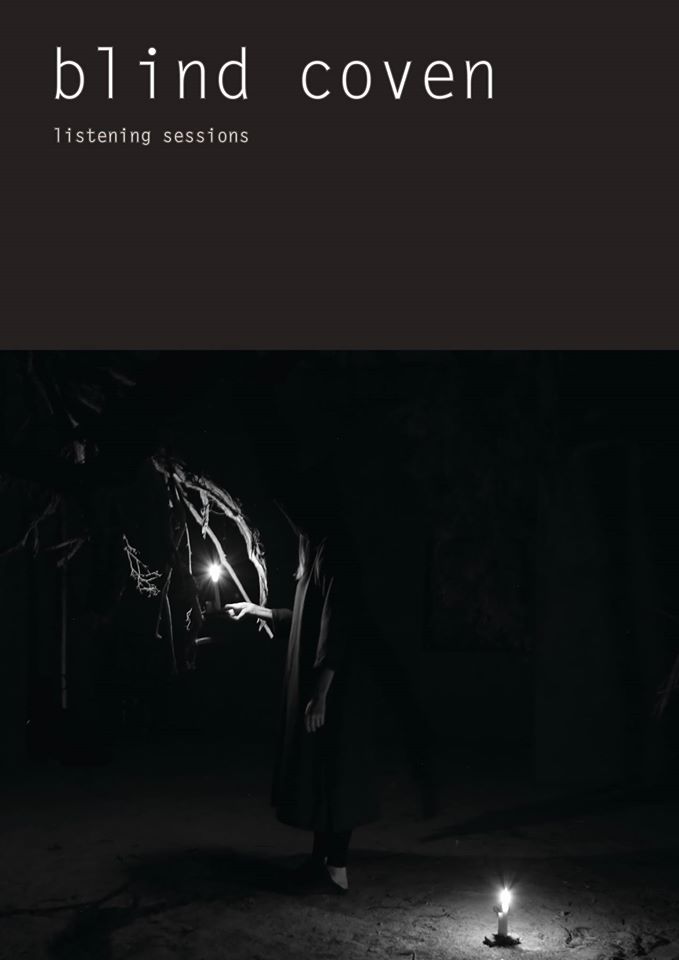 A dark, foggy, ethereal installation with a curated listening session.
The Coven meets to embrace the act of listening.
Blind Coven III is a response to Blind Coven II, which was held last Wednesday at PICA Time Based Arts festival in Portland, Oregon.
This Thursday in Brisbane a new installation and specially curated listening session will respond to an interview between Amenta Abioto and Blind Coveners, Burke Jam and Melody Woodnutt.
Blind Coven is an ongoing internationally curated space and dialogue of sound artists, sound designers, composers, and experimentalists. While the event locations shift between Brisbane, Australia and Portland, Oregon the central focus remains on immersive listening. Blind Coven seeks to create reverent space for the physicality of sound and its experiential intimacy with the body as a place of resonance.
Free. BYO cushion