WHEN

: 15th - 30th August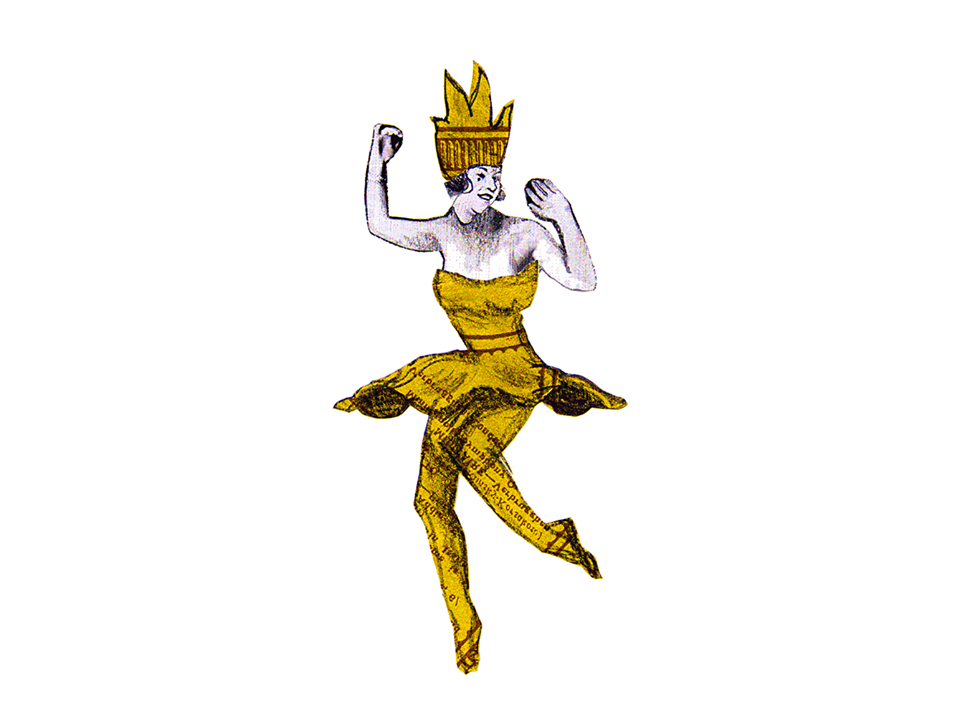 b.f.f. is a not-for-profit event that brings brisbane's diverse and cutting edge artistic community to new audiences. an arts festival without bureaucracy and red tape – a festival that is inclusive and supports artists who are at all stages of their careers.
Now heading into its 4th year, b.f.f. will showcase our remarkable local artists, while supporting and promoting our incredible Brisbane venues. Artists of all disciplines are encouraged to collaborate, get creative, and put on knockout shows under the b.f.f. banner. This year, we have kidnapped some exceptional practitioners from all reaches of the creative spectrum. These are our Fringe Producers who will assist, mentor and facilitate show development and production for young and/or emerging artists. b.f.f. showcases a diverse selection of music, comedy, theatre, writing, poetry, circus, cabaret, visual art, and creative workshops at venues all over Brisbane annually over the last two weeks of August.
For information on the program, please visit the – Website