WHEN

: 23rd January - 28th March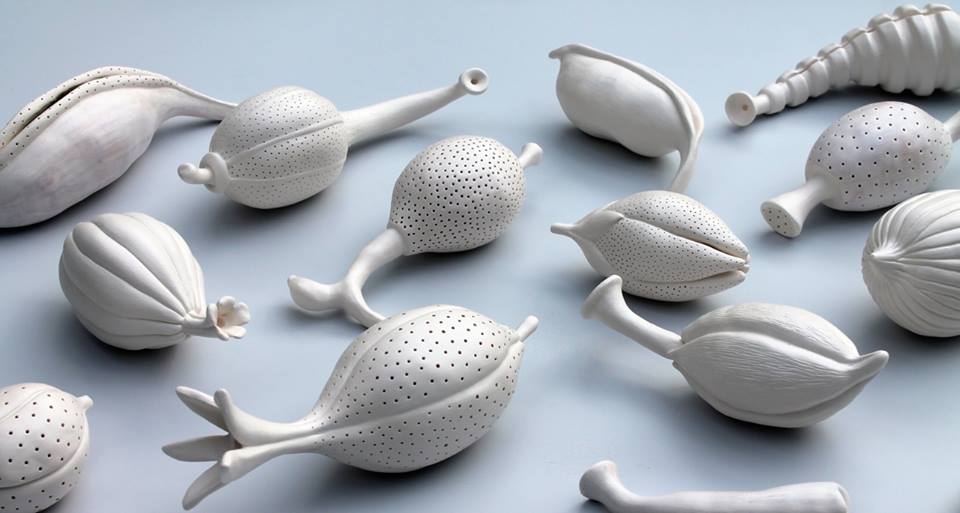 As a twist on the usual exhibition format, the artists, designers and craftspeople of Queensland have determined the content of this exhibition series. Chain Reaction 2 continues the chain started in the first instalment of the exhibition in 2014, where two initial artists each selected another two artists who inspire and influence their practice, and these artists in turn nominated another two. For this second instalment, two artists from the end of the first chain, Brian Robinson and Christopher Trotter, have been publicly selected as the artists to kickstart another exciting network of artists. The result is an artist-led selection of Queensland artists and designers, which reveals the connections between diverse mediums and practices with the potential to spark future collaborations.
Image: Sarah Rayner, Gynoecium, 2014. White porcelain. Photo by Shannon Garson.