WHEN

: 22nd November - 2nd December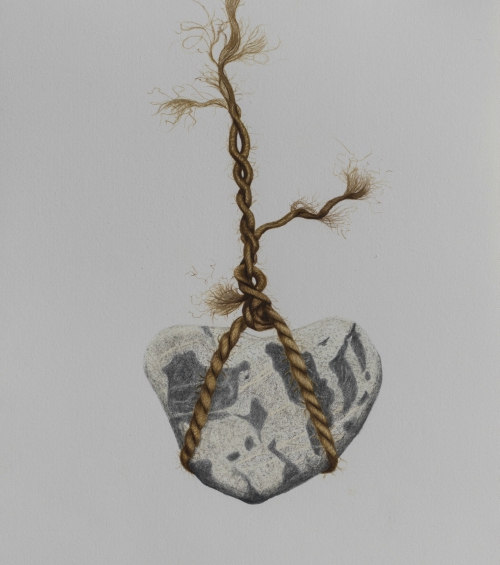 Cherie Durant's second Exhibition 'Trust' is an exhibition that combines life's messages with beautifully detailed delicate pencil work.
Cherie produces predominantly small to medium works working in coloured pencil to create intricate and delicate messages.
Her subject matter comes from nature and ranges from feathers (read lots of feathers!), pebbles, leaves and shells.  She has also branched out this year to include birds and trees in some works.
Cherie says that her work is not following a trend or created to match someone's décor, "my work is intended to strike a chord, sending a genuine heartfelt message to the viewer."
"On the back of each work I attach a message of inspiration, hope, love or joy." Cherie said.
"Sometimes, all we need is reminder to love ourselves a little more, to recharge our batteries with some 'me' time – including meditation, or to shine our light in the world."
Cherie will be at Aspire every morning of the Exhibition and would love to walk you through her Exhibition.
Cherie's second Exhibition, "Trust" runs from the 22 November to 2 December at Aspire Gallery in Paddington and is open to the public Wednesday to Saturday 10:30am to 4:30pm.
About Aspire Gallery: Aspire Gallery is an art gallery that builds and develops emerging and semi-professional artists into full-time professional artists. Aspire Gallery aims to draw attention to collectible, unattainable art just before it booms.