WHEN

: 23rd October - 30th November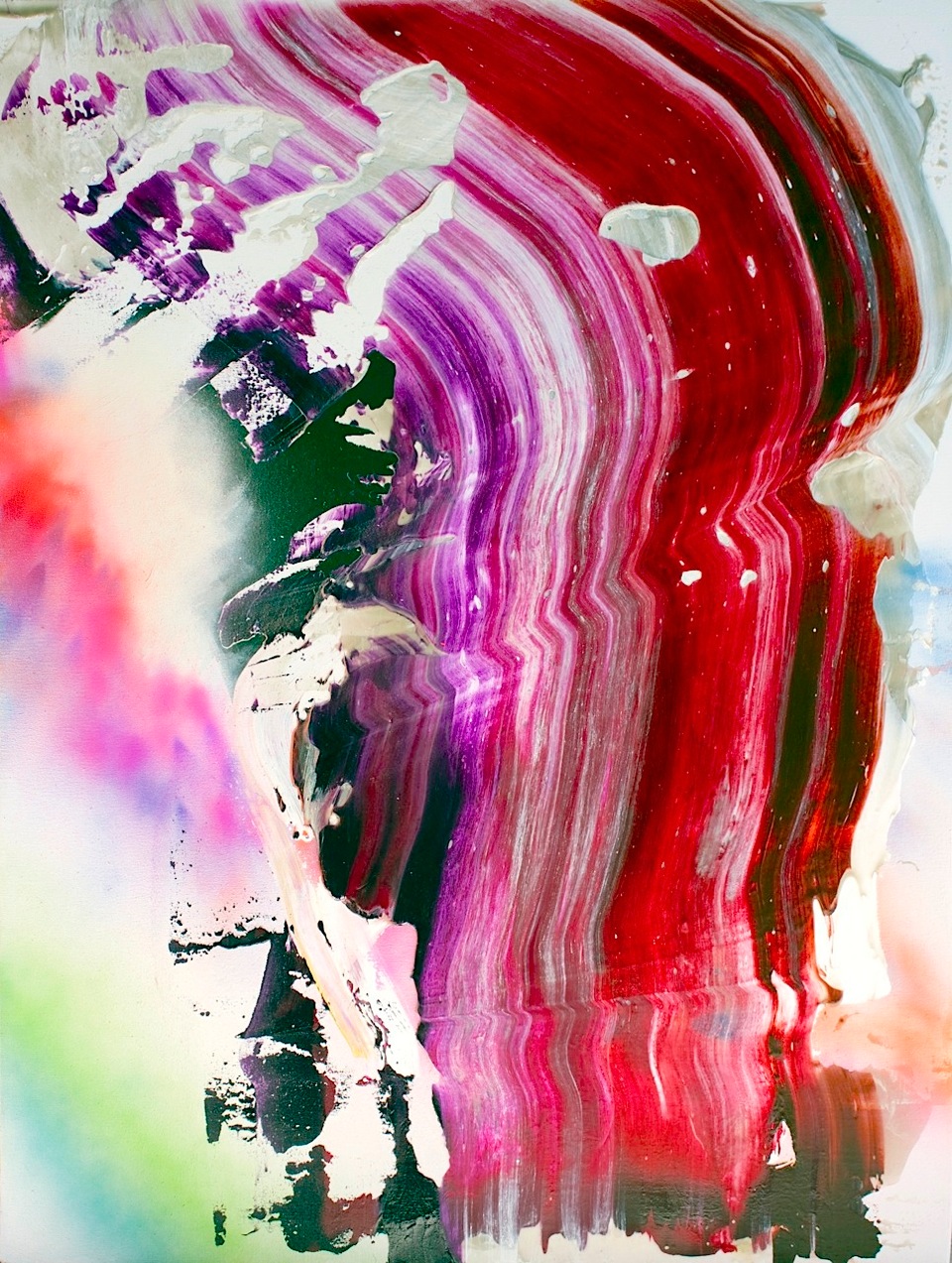 Chris Trueman describes his current body of work as a way of exploring a long-standing interest in the difference between the physiological process of sight and the psychological facet of perception, in other words the way people interpret visual spaces, extract meaning and build narratives from their perceptions.
Trueman's work articulates his unique vision, fusing various styles, gestures, marks and methods of paint application onto the same surface, mixing them with diverse sources from art history and references to popular culture. The paintings are intended to remain multiplicitous, refusing resolution into one unified object.
Chris Trueman graduated from the San Francisco Art Institute in 2003, earning dual BFA degrees in Painting and Digital Media. He has exhibited his work in numerous exhibitions in San Francisco, Los Angeles, San Diego and internationally in Milan, Italy. Recently the Lancaster Museum of Art and History presented a solo exhibition of his paintings entitled "Slipstream." In 2013 his work was exhibited at various art fairs including: Dallas Art Fair, Pulse New York, Art Aspen, Houston Fine Art Fair, Pulse Miami and Art San Diego. He is represented in Los Angeles by Edward Cella Art + Architecture, in San Diego by White Box Contemporary and in Washington DC by Adah Rose Gallery.