WHEN

: 25th Jun, 7:00 - 8:45pm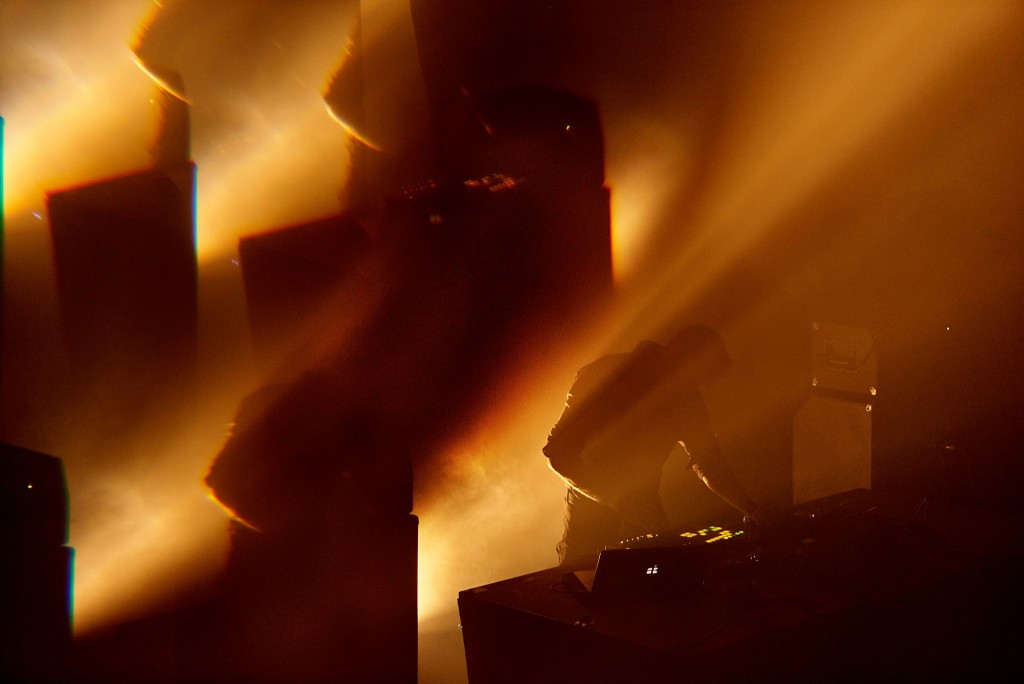 Some of the most compelling artists and composers working with electronic and electroacoustic music will feature in this new series of live projects. Join us in June for a weekend of intimate performances that combine projection, lighting and spatialised sound.
Program 3: Lawrence English & Elysia Crampton

Lawrence English is an Australian composer whose work explores notions of space and perception, as well as the ability of sounds to occupy the body.
https://soundcloud.com/lawrence-english
The work of Elysia Crampton is a confluence of personal politics and the fusing of multiple underrepresented histories, musical genres and cultural signifiers.