WHEN

: 6th - 19th December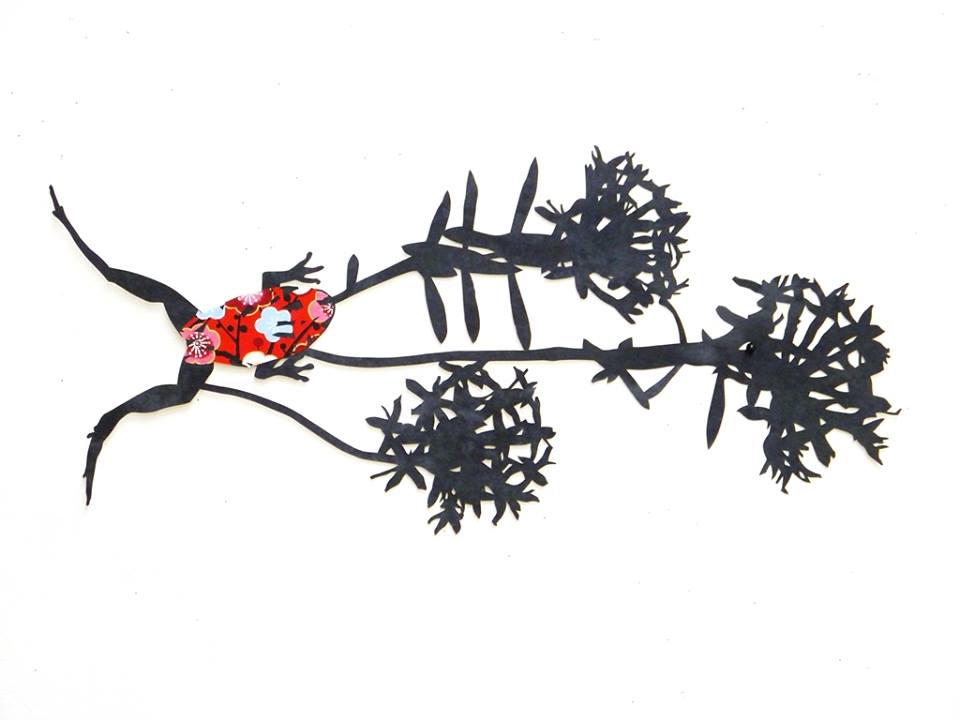 Spiro | Grace Art Rooms would like to invite you to celebrate the year past and the year to come with Christmas cocktails on Saturday, December 6. 'Collectibles IV' will feature a selection of artists from 2014 and will see the introduction of our 2015 program. The exhibition marks our fifth year of operation and the end of our second year in our beautiful architecturally designed project space.
'Collectibles IV' will feature new works by Sue Beyer, Charles Robb, Svenja Kratz, Simon Degroot, Catherine Parker, Megan Cope, Sophie Bottomley, Franz Ehmann, Camille Serisier, Simone Eisler, Nicola Moss, Michelle Eskola, Jan Van Dijk and Gerwyn Davies.
Collectibles IV can be viewed by appointment from the 6th – 19th of December. To allocate a time please email Jenna@sgar.com.au