WHEN

: 19th July, 11:00am - 4:30pm
WHERE

: 0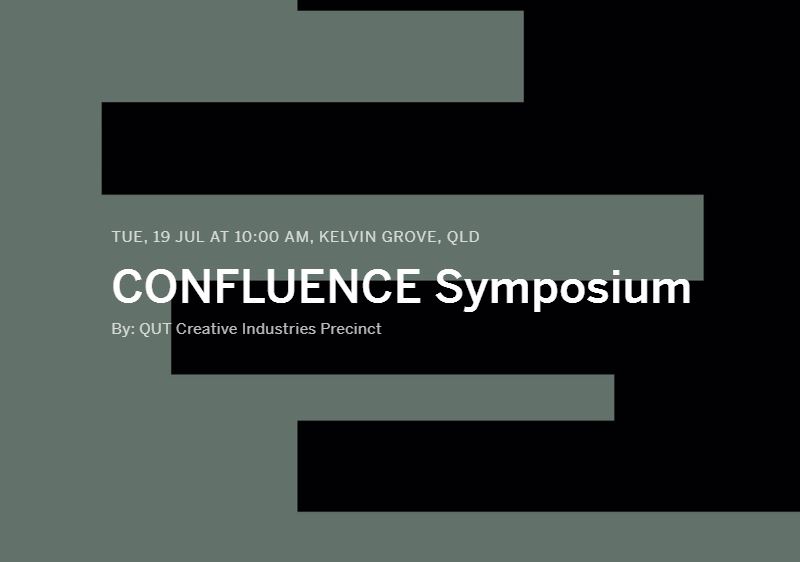 In conjunction with the exhibition Femel_Fissions, CONFLUENCE will provide a platform to discuss political and social themes of creative practice at the intersection of art, science and technology.
The one-day symposium will present and discuss the dynamic ideas, hybrid outcomes and technological innovation that occur when art and science collide within practice. CONFLUENCE will also examine the representation of women working in art and science, and the challenges and experiences of women at the forefront of these fields.
CONFLUENCE will include a keynote address and two panel sessions from prominent practitioners in art and science, followed by the opening of Femel_Fissions at 5pm.
Full program details will be published shortly.
If you are no longer able to attend this event please advise us via emailat ciprecinct@qut.edu.au or phone 3138 5495 as soon as possible so we can offer your place to someone else. Organiser photographs events for use in marketing and communications. If you do not wish to be photographed please advise staff upon your arrival.
WHEN: Tuesday, 19 July 2016 from 10:00 AM to 4:30 PM (AEST)

WHERE: The Glasshouse – QUT Creative Industries Precinct (Z2, level 4) 10 Musk Ave, Kelvin Grove, QLD 4059 – View Map

Click Here to register for this event.