WHEN

: 15th February - 1st March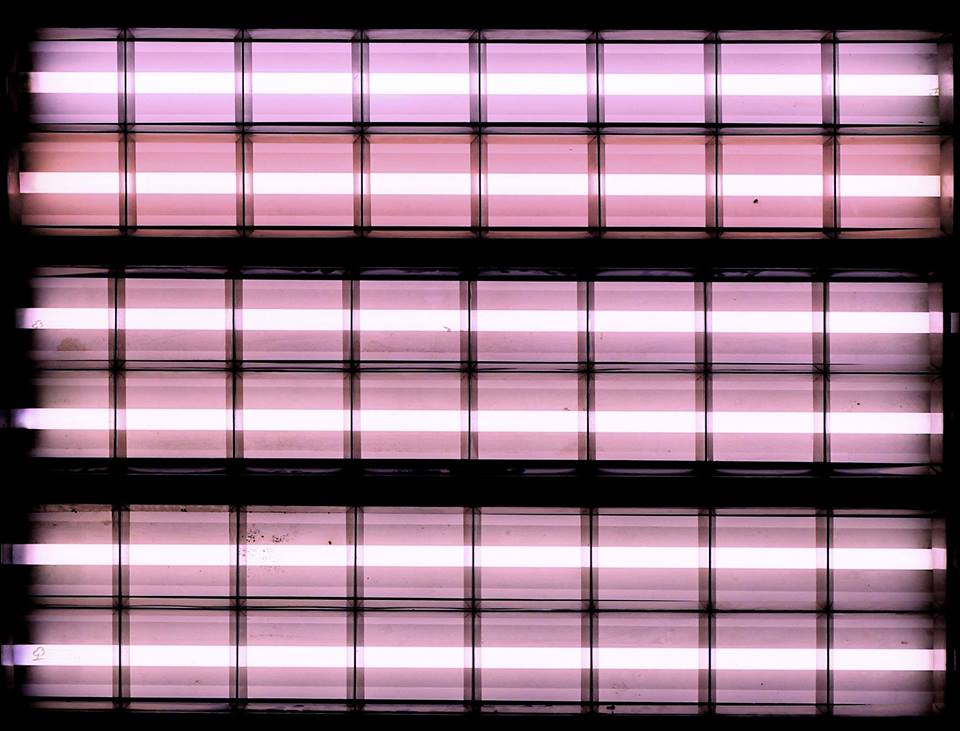 "'Keep Calm' concentrates on the fading, the flickering of light and the colour pink to coax the natural rhythms of the body to simply connect to what is always available, the breath. Rhythms are required for the body to function properly, for the mind, and to bring us back to self, our true essence. The works require one to align with the rhythm, the colour pink and to do so slowly. In doing so we are able to find equilibrium between the internal and external".
Corrie Furner works primarily with light. Her initial interest in light as both concept and medium, natural and artificial, began while studying at the Queensland College of Art. Furner's work investigates how deeply established beliefs and experiences can be affected by colour, light and movement.
While living in regional New South Wales Corrie has taken on volunteering roles for the HOW Group (Hands On Weavers) and the Friends of the Wagga Wagga Art Gallery.

Artist Website – www.corriefurner.com

OPENING / 6pm, 15 February 2017
METRO ARTS GALLERY, Level 2
For more information about our ARIs
CUT THUMB LAUNDRY
Cut Thumb
The Laundry
Gallery open: Monday to Friday 10am-4pm, Saturday 2pm-4pm. Please note that the exhibition continues through until Saturday 4 March!
Cut Thumb Laundry is Metro Arts' 2017 Artist-Run Initiative in Residence.