WHEN

: 8th August - 25th October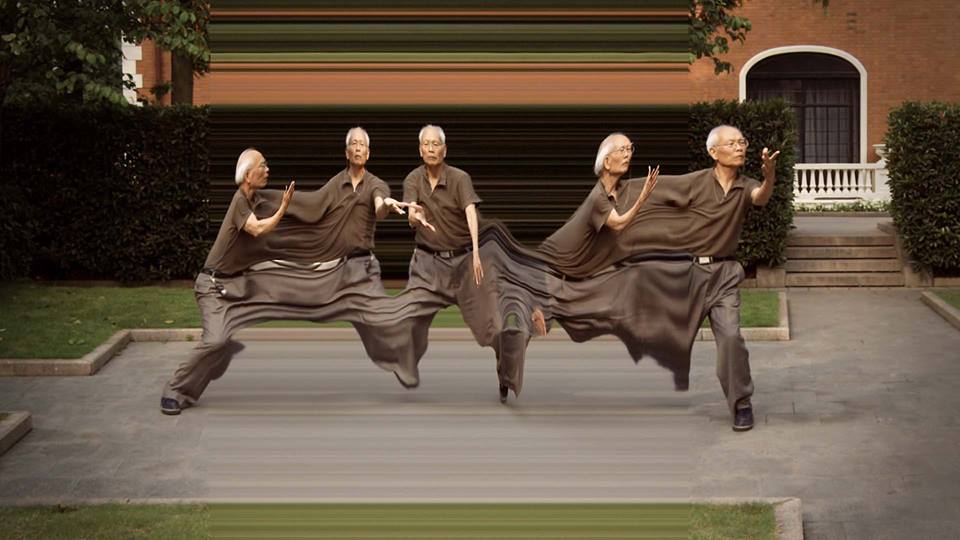 The exhibition 'Daniel Crooks: Motion Studies' acknowledges Daniel Crooks' significant contribution to new media art in Australia and traces the emergence of this recent transition into sculptural forms from his early works in video art and photography through to the present day.
Working across digital video, photography and now sculpture, his practice explores the elasticity of movement in time and space. Best known for his 'time slice' video technique – slicing ribbons of varying thicknesses into a video stream to create a lyrical displacement of time and space – Daniel Crooks has now extended these exploration into the real world through three dimensional sculptural works.
Image: Daniel Crooks / Static No.12 (seek stillness in movement) 2010 / Single channel video on hard drive, 05:23 min, 16:9, colour, stereo