WHEN

: 27th August - 27th September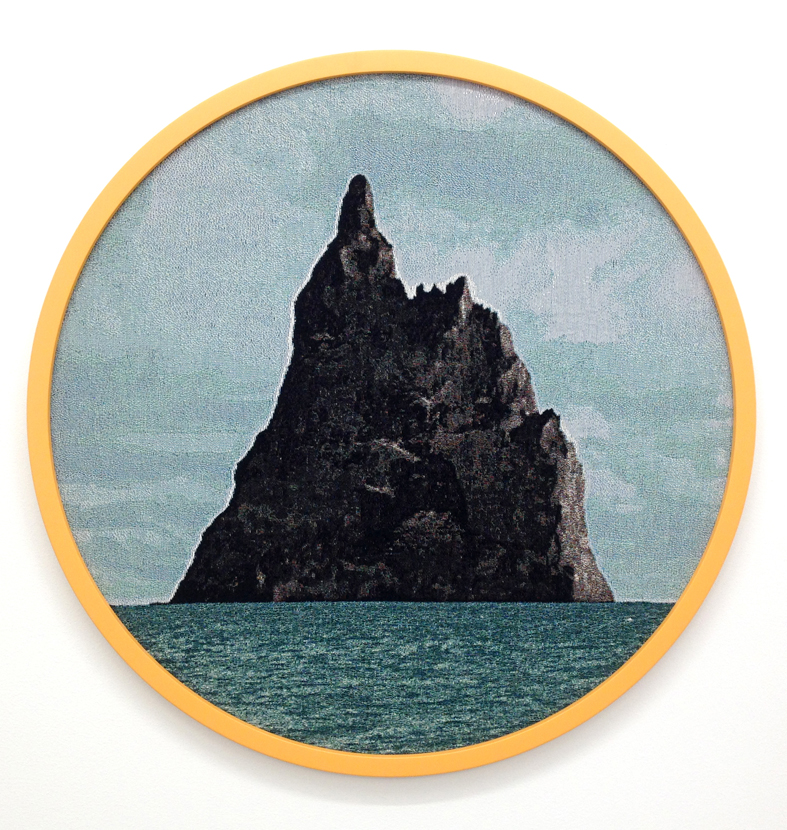 Deb Mansfield is an Australian photomedia artist whose area of research looks at liminal geographies and spaces of in-between. In particular, interstitial sites that problematise assumptions about the nature of boundaries.
Mansfield draws on ideas evoked by journeys to remote littoral spaces including Moreton Bay (Queensland), the Mississippi River Delta (Louisiana), Kleinmond (South Africa), the Tamar Valley (Launceston), and McIvers, Newfoundland (Canada). She has completed several artist residencies both locally and abroad (Cataract Gorge: Launceston, Full Tilt Newfoundland, Artisan: Brisbane) has received several awards and public art commissions (Australia Council of the Arts, COFA Travel Grant, APA Research Scholarship, Siganto Travel Scholarship, Aged Care Capital Works QLD Health: Wondai and Redlands, Museum of Brisbane: Wild Suburbia and Silver) and has exhibited consistently since 2000. She currently lives in Newcastle where she works as an Associate Lecturer at the University of Newcastle.