WHEN

: 25th November - 20th December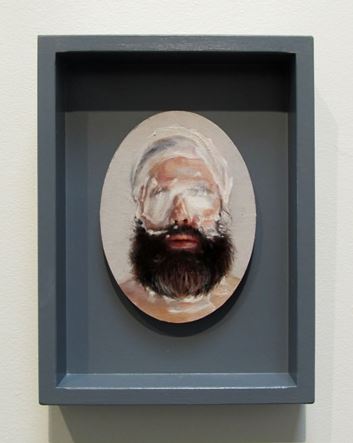 Heiser Gallery is celebrating 10 years from 2004 – 2014. A group exhibition of gallery artists will be on display until the 20th December. To view artists please click here.
About Heiser Gallery
Located conveniently to Brisbane's Central Business District in the arts precinct of Fortitude Valley, Heiser Gallery represents the work of leading Australian artists and also deals in Australian works of art dating from c1920 onwards.
Gallery Director, Bruce Heiser, is approved to value Australian paintings, drawings, prints, watercolours and sculpture after 1880; Australian indigenous art and material culture; Hermannsburg watercolours after 1936 and Urban art after 1975 (Australia wide) for the Australian Government's Cultural Gifts Program.
The gallery also offers advice on the conservation, restoration, and framing of artworks, and is able to make onsite appointments, both within and outside gallery hours, to advise on the selection and placement of artworks in both homes and commercial spaces.
Image: Celeste Chandler – Beard Icon 1 (2014)