WHEN

: 13th February, 10:00am - 2:00pm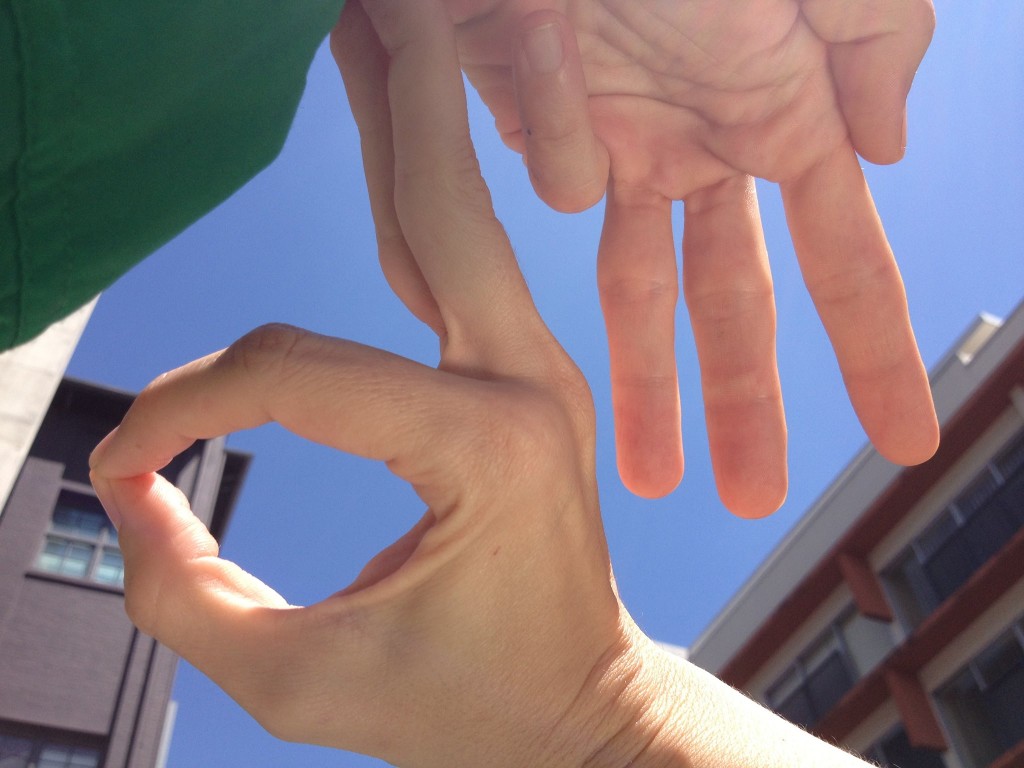 DM teahouse is an interactive artwork welcoming the viewer to share the experience of sitting and drinking tea. Your host, artist curator, Dhana Merritt encourages you to relax, read or chat, and invites you to consider your contribution to the artwork, as you enjoy your tea.
DM teahouse is a one day event that delves into relational aesthetics and experience theories, and brings together DM's continuing inquest into medicinal plants, and curating communal art activities.
Artist curator Dhana Merritt completed a Bachelor of Visual Arts at QUT in 2000 and is currently studying a Bachelor of Health Science (naturopathy). Previous exhibitions, events and experiences include curating dhanamenta at The Walls Art Space 2015, and DM ARI (Ryan Renshaw Gallery Window residency) and production manager for Institutional Capture with OtherFilm, Boggo Road in 2014.
DM teahouse opening hours: Saturday 13 February 2016: 10am to 2pm. 55 Whynot St West End.
Essay by Kate O'Connor