WHEN

: 21st April - 9th May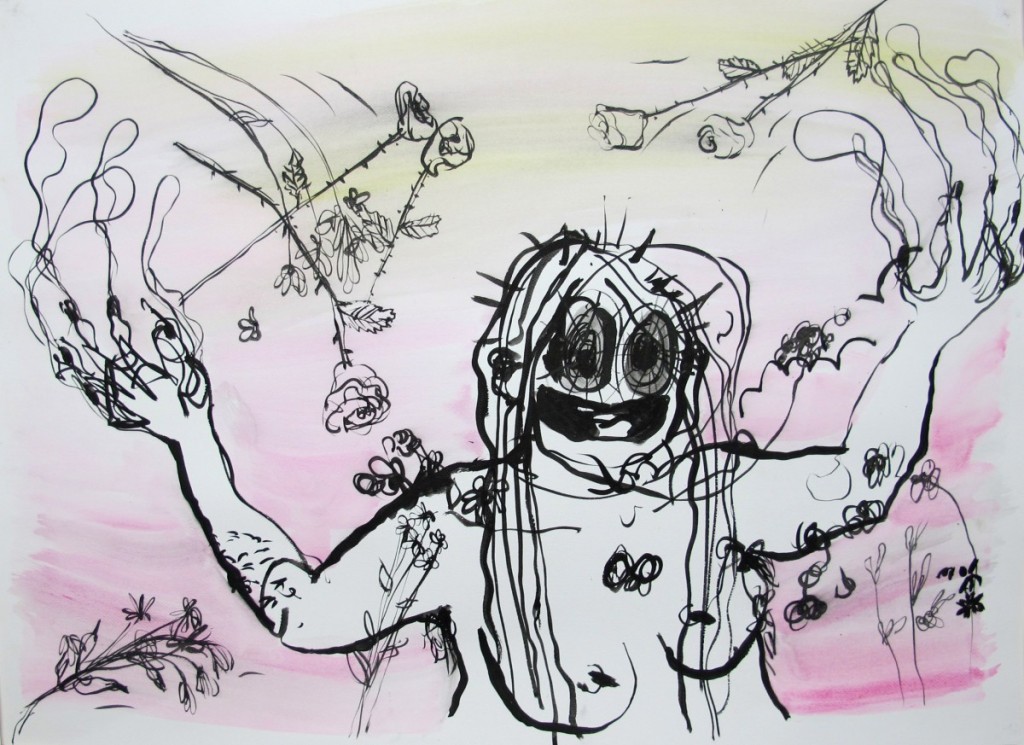 Bringing a playfulness into the darker wells of thought, Dord Burrough's works are influenced by personal journeys, daydreams, altered states, as well as the natural world and our place within it. The work is an exploration of psychological worlds of friendly grotesquerie. Mini-revelations are distilled, admitting to the existence of the material world under the weight of the paint. Burrough uses painting, drawing, sculpture and most recently animation, to translate observations about our social and physical dilemmas.
Burrough has exhibited in solo and group exhibitions in Brisbane, Sydney and Berlin since graduating from Queensland College of Art in 2008. She has been selected in the Churchie Emerging Art Award and 'Test Pattern' at Ryan Renshaw Gallery in 2012. In 2013, she undertook a residency at LEVEL Ari in Brisbane, followed by a solo exhibition, 'Deep Green', at Artereal Gallery in Sydney, exploring the relationship between plants and consciousness. Her most recent solo exhibition 'Feelers' was at Ryan Renshaw Gallery in 2014.
Image: WINNING  2013