WHEN

: 21st February, 2:00pm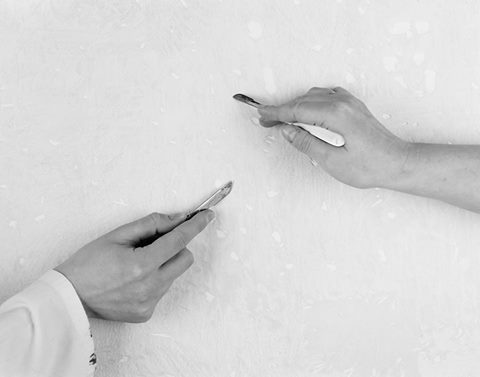 On Saturday, 21 February, the IMA will host a series of lectures and artist's presentations, Factory/studio/tumblr*, that depart from the Hito Steyerl's exhibition Too Much World.
In close conversation with Steyerl, we have invited Berlin-based scholar Karen Archey to further develop her essay, "Hyper-Elasticity, Symptoms, Signs, Treatment: On Hito Steyerl's Liquidity Inc.", she will expand her consideration of this recent video installation within Steyerl's practice more broadly and within feminist discourse more specifically. Following-on from this academic approach to Steyerl's work, the conversation will expand outward to consider the theoretical and artistic developments of two emerging artists in whom Steyerl has recognised a shared sense of urgency in the articulation of circulation, visibility, and power politics.
New York-based artist Zach Blas will give a talk on the notion of contra–internet and put this theory into context by sharing details of some of his recent participatory anti-surveillance artworks. Singaporean artist and writer Ho Rui An will deliver his lecture-performance Sun, Sweat, Solar Queens: An Expedition, which recently premiered at the Kochi-Muziris Biennnale this year.
Curator and writer Danni Zuvela will serve as the official respondent for the day, weaving together threads and developing on her own writings on Steyerl's practice.
This event is free for IMA members. Suggested donation for non-members is $5.
*Event title taken from e-flux journal essay, Too Much World: Is the Internet Dead? (2013).
Image: Adorno's Grey (2012). Video installation, 16:9 HD video projection on 4 tilted photograph on MDF. B&W, sound, 14′ 20''.