WHEN

: 21st April - 11th May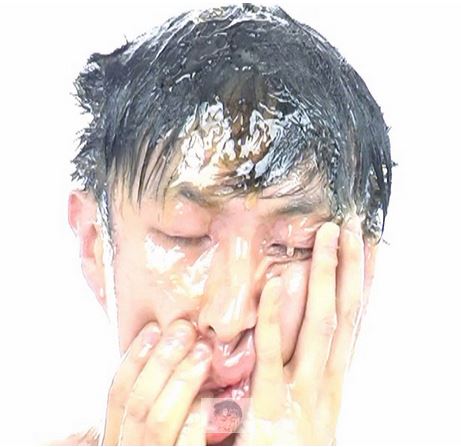 Parer Place Urban Screens presents Fictions, an exhibition exploring photographic artists working in moving image. This program is presented in conjunction with the Queensland Festival of Photography 5: Photography and Fictions.
Showcasing work by artists who predominately work in the area of photography, Fictions explores how the photographic aesthetic is translated and augmented when incorporating movement. The shift to moving image highlights a connection between image, time, and our perception of reality. Inherently, the works play with the notion of representation and subsequently engage elements of the fictitious.
Program
Petrina Hicks The Crysalis 2011 6:00
Owen Leong Second Skin 2004 11:08
Jess MacNeil The Shape of Between 2006 4:07
Murray McKeich *p-zombie 2007 3:20
Murray Fredericks Borealis 2013 12:36
Murray Fredericks Hector 2011 10:42
Supported by
Image : Owen LEONG, Second Skin 2004