WHEN

: 30th January - 10th February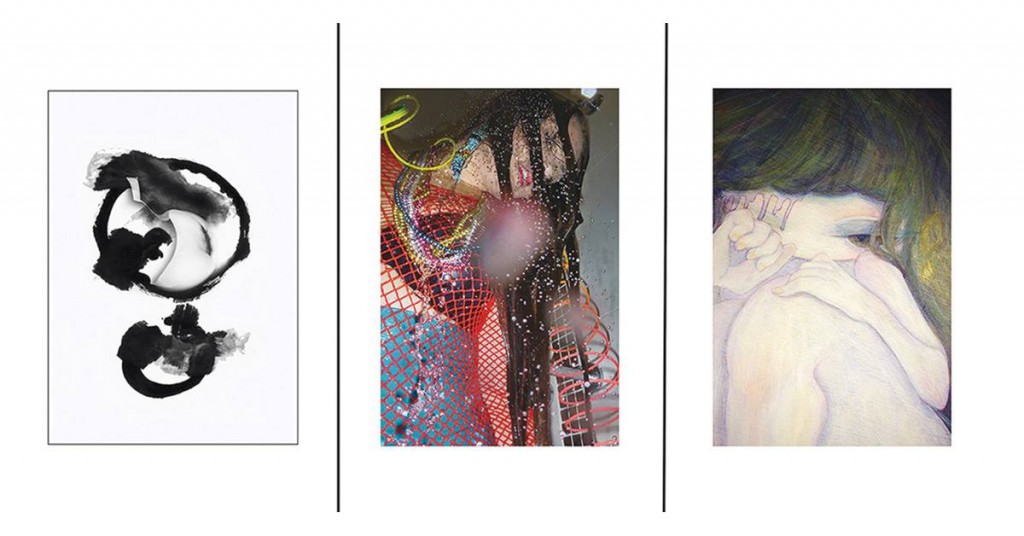 FLOATING
featuring Yoshiteru Asai (Japan), Glen O'Malley (Australia), Yayu (Japan)
FLOATING is an exhibition, of diverse media including photographs, photo silk screens and drawings by artists from two cultures, Japanese and Australian. It is also a celebration of an ongoing association between a group of artists over a long period.
Asai and O'Malley met over 30 years ago, when Brisbane photographer, Ian Poole, introduced a group of photographers from Nagoya to a group of Queensland photographers. Over the years, several international exchange exhibitions have taken place, including work by artists from both countries at DESIGN EXPO, Nagoya, in 1989, and in CROSS CURRENTS at the Australian Sugar Industry Museum, Far North Queensland in 2002, later shown at Caloundra, Cooloola and Logan City. Artists from both countries have remained friends over that time.
Asai is exhibiting photo silk screens and O'Malley photographs on gloss metal. Yayu is the third exhibitor. She is showing drawings. She is a younger artist, but linked to the association by being the granddaughter of Mitsuo Yamane (known as Ken), one of the photographers involved in the original meeting and for a long time, a collaborative part of this group.
In FLOATING all three artists depict the human form, with results both surreal and sensual.
The exhibition at Woolloongabba Art Gallery (upstairs) runs from 30 January to 10 February 2018. An opening function will be held at WAG on Saturday 3 February at 3:00 pm. After this FLOATING will be shown at Hyakka Hyakuso Gallery in Nagoya from 23 May to 2 June 2018.