WHEN

: 1st July ~ 25th July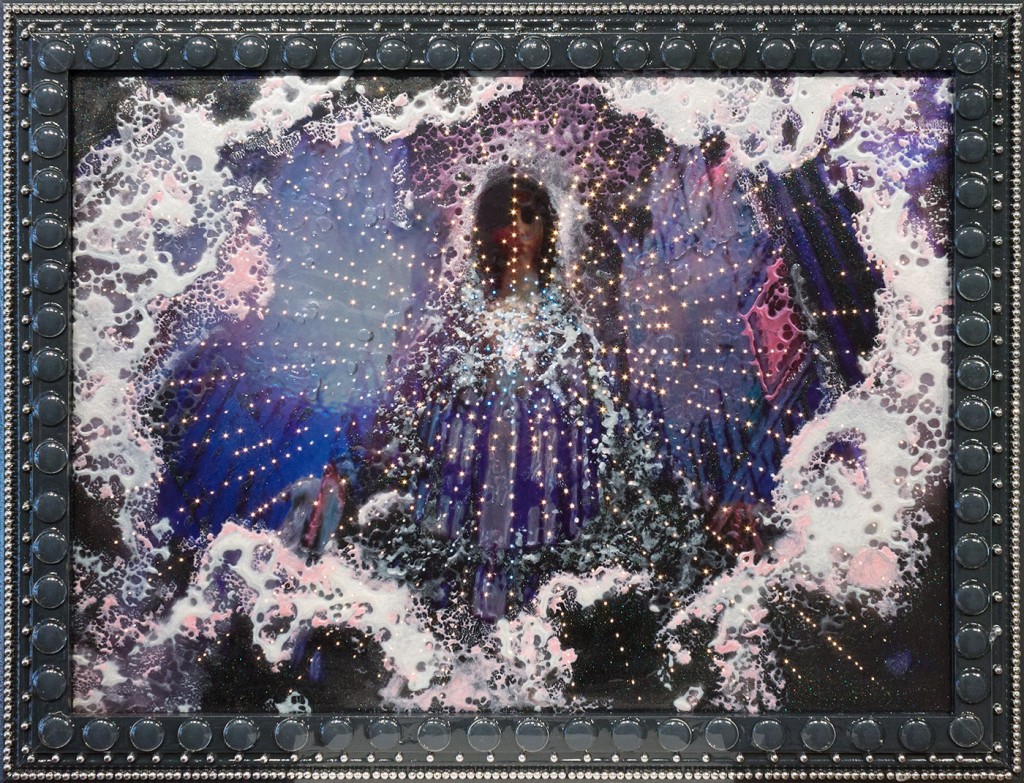 Artists: Barry Tate & Glenn Morgan.
Tate and Morgan's work could be described as dynamic, vibrant, humorous, challenging, thought provoking, energetic.. definitely not safe. With wide and varied technique Glenn has been described as an artist who can frighten a laugh out of you with hard hitting social commentary while Barry's work has a religious element but has been described as more casino than cathedral. An overall description of the pairs work could be no fear and more about trying to take the viewer somewhere rather than making wall candy.
Opening: Friday night –  3rd July 6pm – 9pm