WHEN

: 29th April - 25th May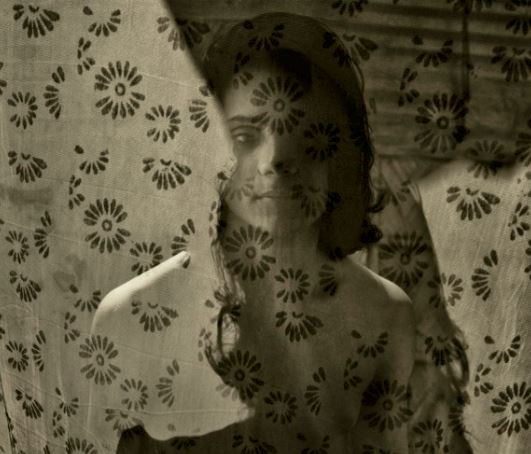 Curated by Adriana Teresa and Graham Letorney, the exhibition presents a selection of individual images by FotoVisura Members recognized by a panel of leading editors and curators in theFotoVisura SPOTLIGHT Grant for Outstanding Student Photography Projects.
Launched annually since 2010–The FotoVisura Grant aims to support personal photography projects and encourage the production and development of photography outside of the commercial realm. Divided into two categories–the Grant recognizes photographers as seen by their images, story, dedication and commitment of the photographer to the story or concept, as well as the extent that he or she is willing to go to bring about positive change in society.