WHEN

: 1st November – 15th February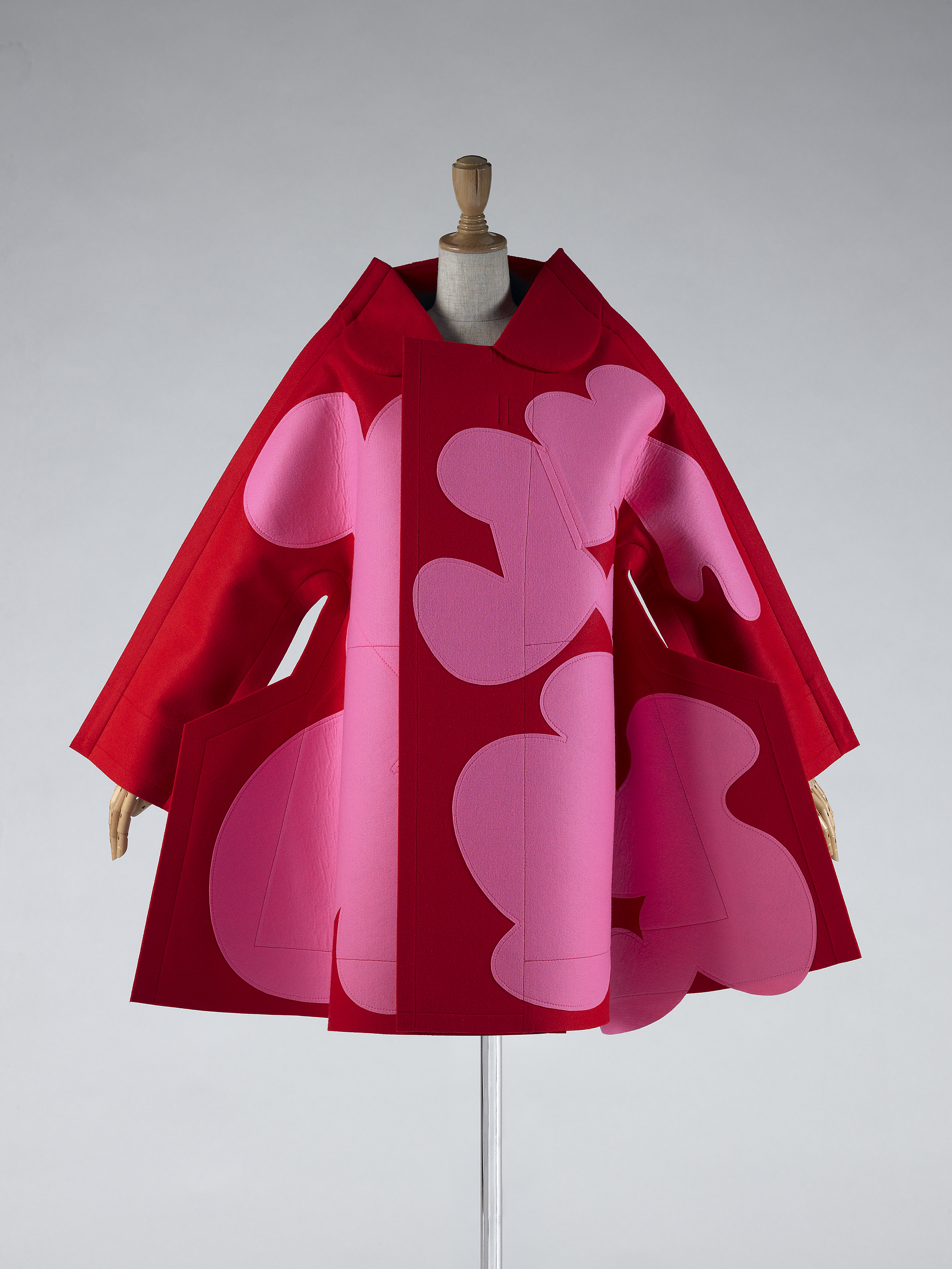 'Future Beauty: 30 Years of Japanese Fashion' explores the tremendous innovation of Japanese fashion designers from the early 1980s to the present. With nearly 100 garments featured in the exhibition, ranging from the classic and elegant to outrageous, this will be a fascinating experience and rare opportunity to view these unique creations first hand.
Japanese fashion made an enormous impact on world fashion in the late 20th century. Designers such as Issey Miyake, Rei Kawakubo of Comme des Garçons and Yohji Yamamoto revolutionised the way we think of fashion today.
Their works will be shown alongside examples by the techno-couturier Junya Watanabe, a protégé of Kawakubo, together with the pioneer of the 'Ura-Harajuku' movement Jun Takahashi, and the new generation of radical designers including Tao Kurihara, Hiroaki Ohya, Matohu, Akira Naka, Hatra and mintdesigns.
Curated by eminent Japanese fashion historian Akiko Fukai, Director of the esteemed Kyoto Costume Institute in Japan, this exhibition explores the unique sensibility of Japanese design, and its sense of beauty embodied in clothing.
The G20 Leaders Summit is on in Brisbane during November 2014. Check closer to the date for any scheduled changes to regular opening hours.
Please note: Photography is not permitted inside the exhibition space.
You may also be interested in: Hiraki Sawa: O | Hanga: Modern Japanese prints | We can make another future: Japanese art after 1989 
Opening Weekend
Saturday 1 & Sunday 2 November 2014
Celebrate the opening of 'Future Beauty' with special events, discussions, talks, tours and more with International and local guest speakers, designers and curators. Read more.
Up Late
2014 | Friday 21, 28 November & 5 December | 5.30-10pm
2015 | 23, 30 January & 6, 13 February | 5.30-10pm
Tickets on sale 1 October
Up Late Friday night events return during 'Future Beauty: 30 Years of Japanese Fashion'. Experience GOMA in a different light and enjoy the unique opportunity to see the exhibition at night, enjoy live music performances and meet up with friends. Read more