WHEN

: 19th May - 17th June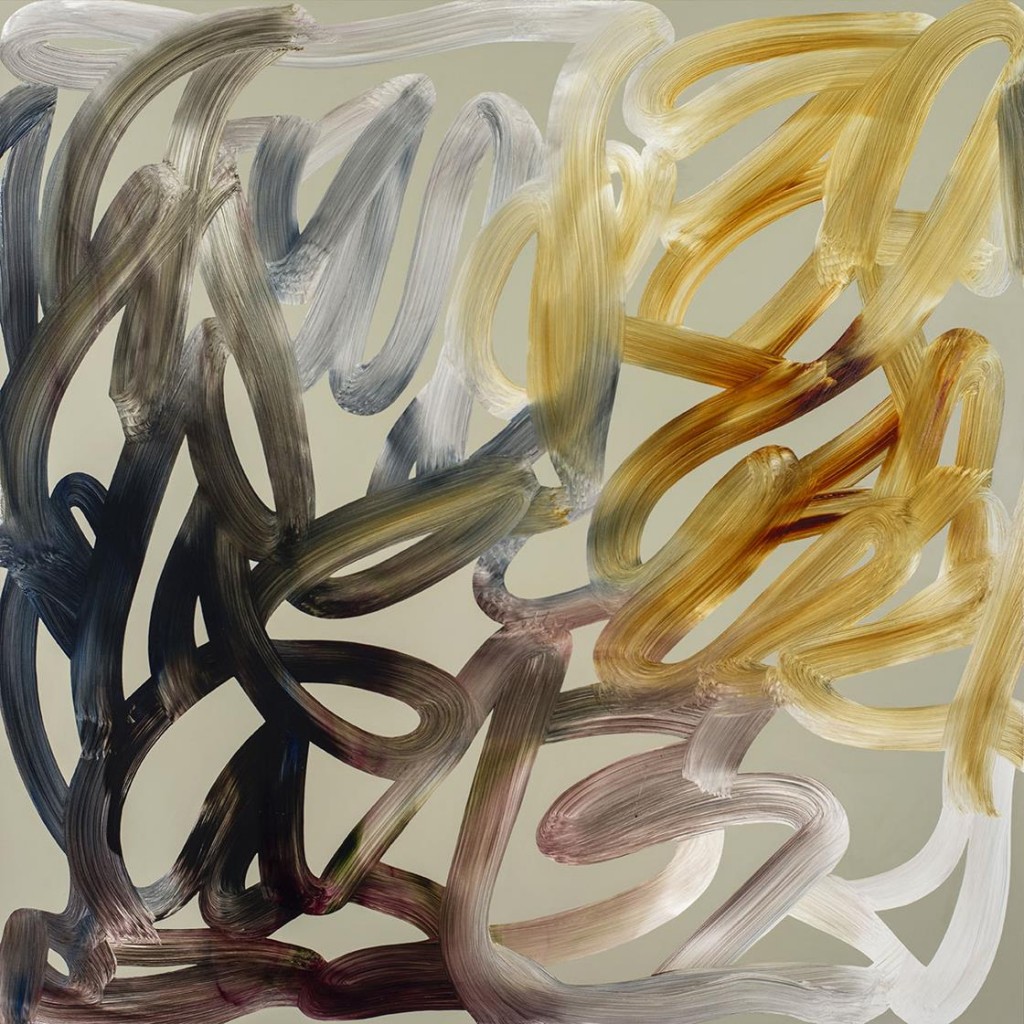 Gemma Smith's work takes the form of both painting and sculpture. Through her explorations of colour theory, pictorial depth and sculptural form, Smith has developed a body of abstract work that both playfully and seriously investigates the shifting pictorial plane. Her early work was based on abstract paintings of crystalline forms exploring geometric and spatial possibilities in jewel-like colours. She explored these forms three-dimensionally in her Adaptables sculptures. Recent paintings have departed from precise geometries and exact their complex colour-play from a combination of spontaneous painterly gesture and hard-edge colour-blocking that tangle and weave together to create intriguing spatial incongruities.
Opening event: Saturday 20 May, 3 – 5pm
IMAGE: Gemma Smith, Flow (Reverse shadow) 2016, Acrylic on linen, 180 x 180 cm. Photo: Carl Warner.