WHEN

: 6th December - 8th February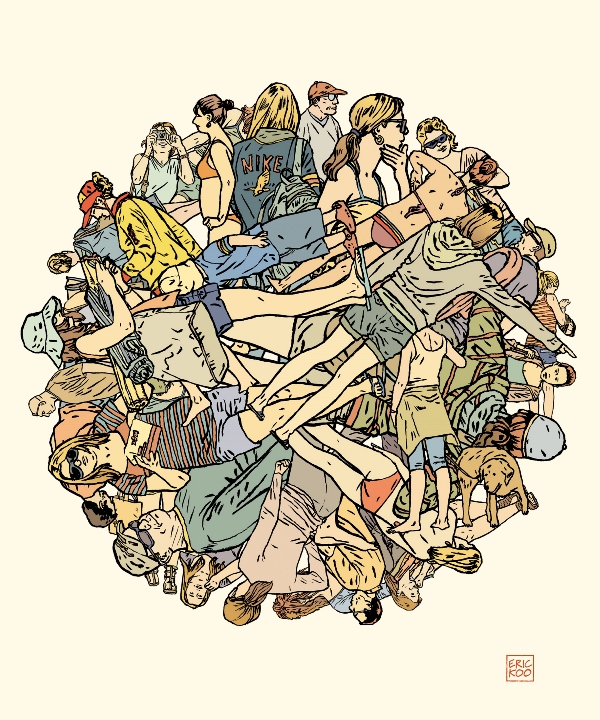 Now in its 46th year, the Gold Coast Art Prize provides an opportunity to showcase excellent contemporary art practice from across Australia. The prize is open to all Australian artists working in any art media except photography. There is a total of $30,000 for acquisitions.
2014 Selected Artists:
Greg ADES
Robert BENNETTS
Naomi BISHOP
Elisabeth BODEY
Mostyn BRAMLEY-MOORE
Angela CAVALIERI
Tanya CHALY
Jun CHEN
Kevin CHIN
Donna DAVIS
Prudence FLINT
Greg FULLERTON
Selby GINN
Anna GLYNN
Neil HADDON
Marie HAGERTY
Craig HANDLEY
Naomi HOBSON
Diane HUNTER ROBERTSON
Claude JONES
Dena KAHAN
David KEELING
Stephen KILLICK
Richard KNAFELC
Eric KOO
Sonia LEBER & David CHESWORTH
Rosie LLOYD-GIBLETT
Mahala MAGINS
Christine MELLOR
Colin OFFORD
Leonie RHODES
Jo RYDER
Robyn SWEANEY
Mike TAYLOR
David THOMSON
Seabastion TOAST
Deborah WALKER
Jenny WATSON
Stephen WICKHAM
Mark WINGRAVE
Jane WOODRUFF
Alan YOUNG
Yao ZHANG
The selected artworks represent many of the key trends in contemporary art such as urban life, landscape and environment, digital technologies and globalism.
2014 JUDGE
Dr Chris McAuliffe
Independent scholar and curator
Former Director
Ian Potter Museum of Art
University of Melbourne
Image: Eric Koo, Our lucky little world 2014, acrylic, ink, crayon on paper.