WHEN

: 16th November - 3rd December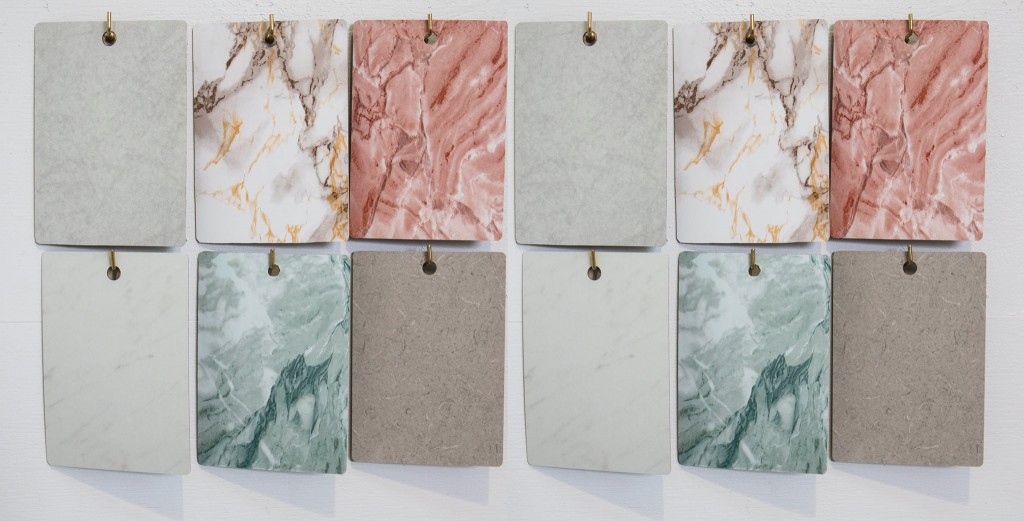 In advertising, it is commonly accepted that the voice of the [educated – middle aged] male will produce the most sales. Historically, a similar rhetoric could be applied to sculpture.
​For her exhibition 'Show Room' Herbert will attempt to occupy this role, bringing together an absurd mix of forms and materials spanning from sixties minimalist sculpture to the modern Australian display centre.
Grace Herbert is a visual artist based in Hobart Tasmania. She studied sculpture at RMIT University in Melbourne and later graduated from Honours in Sculpture at the University of Tasmania. She has recently exhibited her work as part of Next Wave festival, Dark MOFO festival at KINGS artist-run initiative in Melbourne and at Firstdraft Gallery in Sydney.
Herbert's work is motivated by an interest in the built environment; and in particular cycles of construction, demolition and decay. She explores these ideas using a mix of photography, collage, video and sculpture. The artist's interventions introduce foreign surfaces and imagery to existing structures in order to form new semblances of meaning and representation.
Herbert's arts practice is co-constituted by her involvement in a number of artist-led organisations and curatorial projects. Herbert is the Co-Founder of arts space Visual Bulk and sits on the board of Constance artist-run initiative.
Opening Event: 16 November, 6pm
Critical Brunch: 3 December, 11am