WHEN

: 25th July - 29th August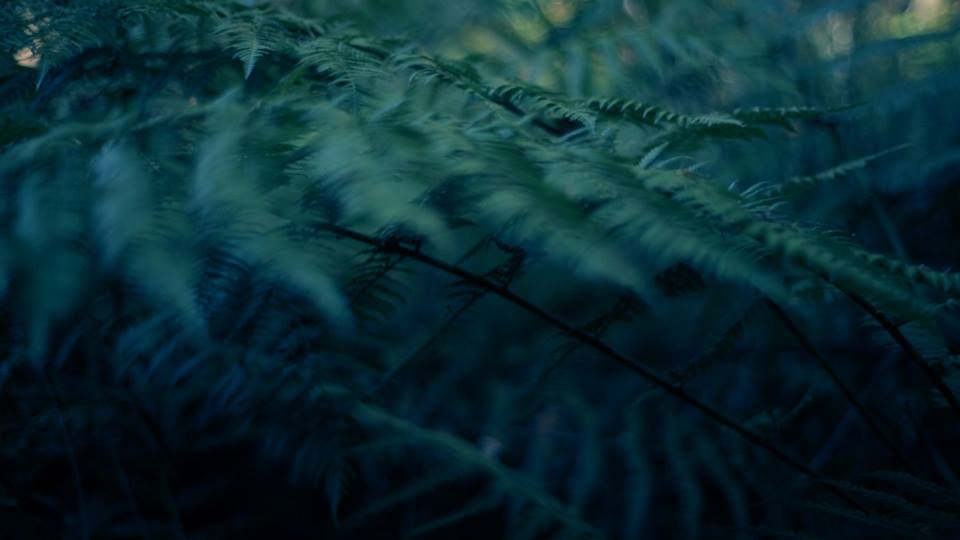 In a world consumed by quests for happiness and personal growth, Grant Stevens' new exhibition, 'Dark Mess', delves into the psychic troubles that sometimes lie below the canopy. Working predominantly with video, photography and installation, Stevens' practice explores how the verbal and non-verbal languages of popular screen culture interface with contemporary subjectivity. This exhibition continues Stevens' interest in the natural environment as a catalyst and proxy for introspection and self-discovery. Pushing sound and image to distortion, 'Dark Mess' offers a disquieting journey through the undergrowth. Join us for the opening event on Saturday 25th July – the exhibition continues until 29th August.
BIOGRAPHY
Grant Stevens is an Australian artist currently based in Sydney. He has held numerous solo exhibitions nationally and internationally, including 'What We Had Was Real' (2014), City Gallery, Wellington; 'Supermassive' (2013), LA Louver, Venice, California; and 'No Bad Days' (2009) IMA, Brisbane. His work has also been exhibited in many group shows at public museums and contemporary art spaces including 'GOMA Q: Contemporary Queensland Art' (2015), QAGOMA, Brisbane; 'We Used to Talk About Love' (2013), AGNSW, Sydney; and 'Desire Lines' (2012), ACCA, Melbourne. In 2007, Stevens received his PhD from the Queensland University of Technology, where he was subsequently a Lecturer in Visual Arts (2011-2014). He is currently a Lecturer at UNSW Art & Design, and is represented by Gallery Barry Keldoulis, Sydney, and Starkwhite, Auckland.
Exhibition Opening: 25th July, 6:00 – 8:00pm
Image: Grant Stevens, 'Dark Mess', (2015)