WHEN

: 30th March, 6:00 - 9:00pm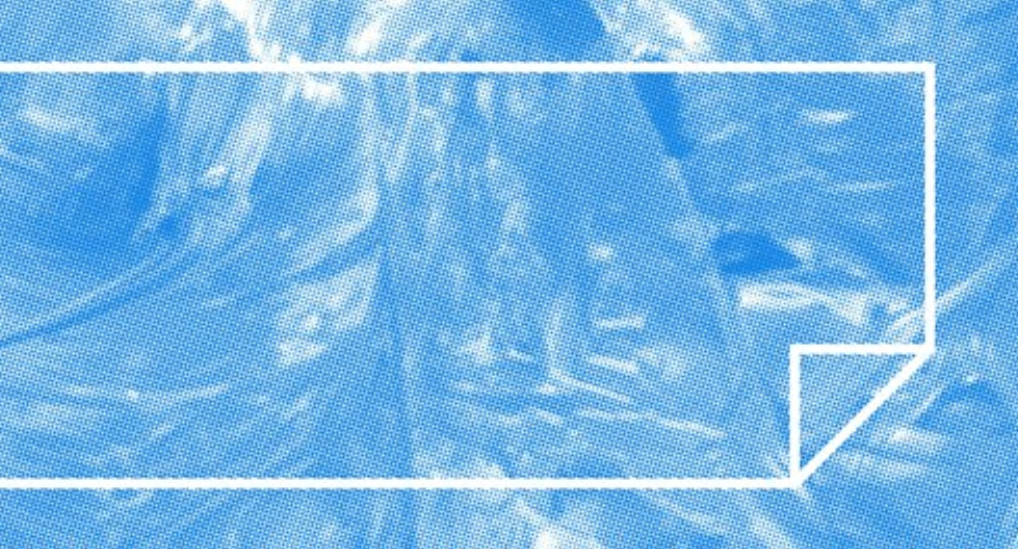 On Screen is a gallery focused by-product of The Print Bar. Through a series of exhibitions hosted in various locations around Brisbane, On Screen shines the spotlight on local printmakers and creates a new platform for print mediums.
Growing Features is the debut exhibition for On Screen, presenting the work of eight local artists; Ellie Anderson, Darren Bryant & Joanna Kambourian (Ms Browns Lounge), Patrick Graham, Charlie Hillhouse, Michael Price, Jess Webb and Kevin Williams. Through the medium of printmaking, each artist illustrates natural forms; invoking ideas of growth, layering and diverseness.
Exhibition Address: 153 Boundary Street West End, Brisbane