WHEN

: 24th February – 21st March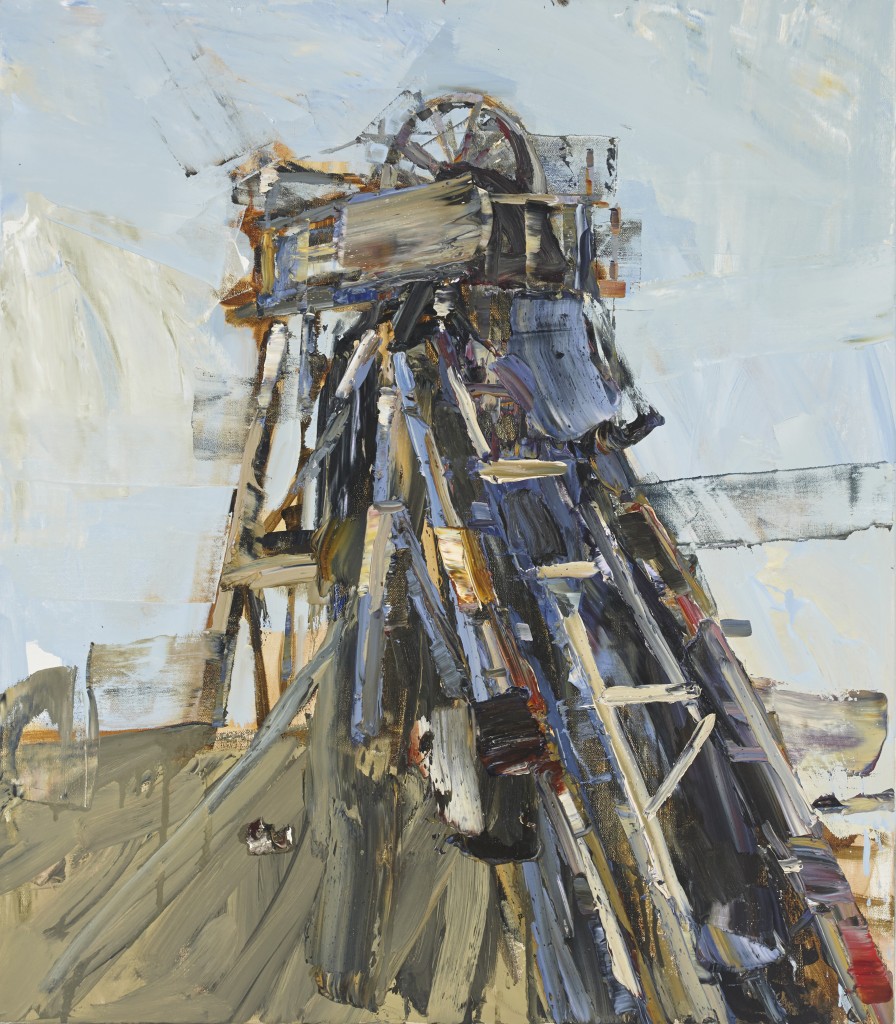 Having recently joined Jan Murphy Gallery's stable of represented artists; Black Gold is Guy Maestri's first solo exhibition in Queensland. The NSW based artist is known for his skill in plein air painting and the connection he has with landscape surrounding Broken Hill, Hill End and Wilcannia.
In developing work for this exhibition, Maestri spent time in and around Broken Hill, he says:
"In exploring the areas established by mining, I have gained more of an understanding into the processes through which nearly every man-made thing comes into being. Generally speaking, ore contains the building blocks of life."
The exhibition is comprised of two parts; firstly the representation of mining debris from yesteryear and secondly the memento mori of animals, now deceased. Maestri was interested in intertwining these histories, highlighting the beauty present in decay.
A graduate of the National Art School, Maestri won the 2014 Kings Art School Prize judged by Edmond Capon OBE AM and the Premier's Plein Air Painting Prize. He is a regular finalist in the Wynne Prize at the Art Gallery of NSW and won the 2009 Archibald Prize for a portrait of Australian musician Geoffrey Gurrumul Yunupingu. His work is held in several public collections including the National Portrait Gallery and Parliament House Collections.