WHEN

: 4th June - 18th July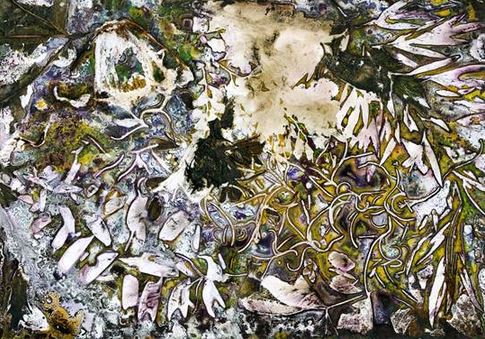 Gardens play a significant role in the lives of many. People of diverse backgrounds or location place unique values on their gardens and what they grow, from exotic or imported specimens, to carefully chosen native, edible plants, or even ones of sentimental value. A garden can stimulate peace and tranquillity, provide fresh seasonal produce, or be a place for family gatherings and social events.
Habitat is a collaborative project between photographic artists Renata Buziak and Lynette Letic. The project focuses on collecting images and verbal stories of selected residential gardens of Greater Brisbane, specifically the Pine Rivers area of the Moreton Bay region in Queensland, in order to provide historic and cultural material specific to the region. Residents of suburbs including Samford, Strathpine, Bray Park, Cedar Creek and Mount Glorious were invited to participate. Through visits and conversations over the course of two years, the artists worked to develop an exhibition and catalogue of artworks, photographs and stories of these gardens.
This project is supported by the Regional Arts Development Fund (RADF). RADF is a Moreton Bay Regional Council and Queensland Government partnership to support local arts and culture.
Image: Renata Buziak, Garden Project, 2014, photograph, dimensions variable