WHEN

: 15th September - 1st October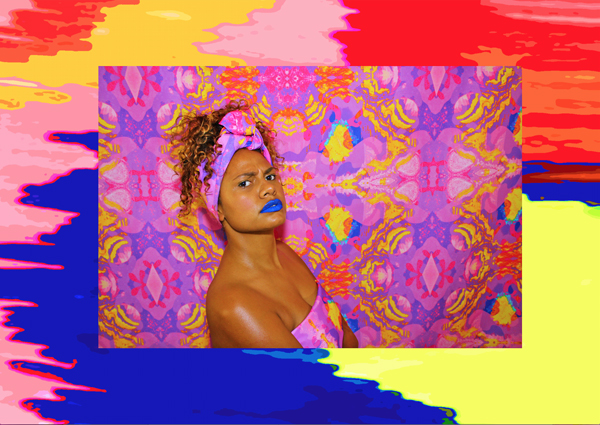 This new video work explores feminism, Indigenous issues and the changing role of young women within today's society through the mechanism of rap. Through densely loaded visuals Brontë explores an alternate universe where the governing body is comprised of strong women all from diverse ethnicity, demographics and ages, inviting audiences to expand their dreams and visions of what the future can hold. The Prime Minister is an Indigenous female; proud and fluent in her traditional language, leader of the new world. Through politically charged, fierce feminist rap the new government shall address the people.
OPENING / 15 September 2016, 6PM
ARTIST TALK / 21 September, 6PM
STILL I RISE was commissioned and developed through Next Wave's Kickstart program for Next Wave Festival 2016; and developed through Aphids' Supermassive mentorship program supported by the Margaret Lawrence Bequest and Footscray Community Arts Centre.