WHEN

: 28th March - 15th April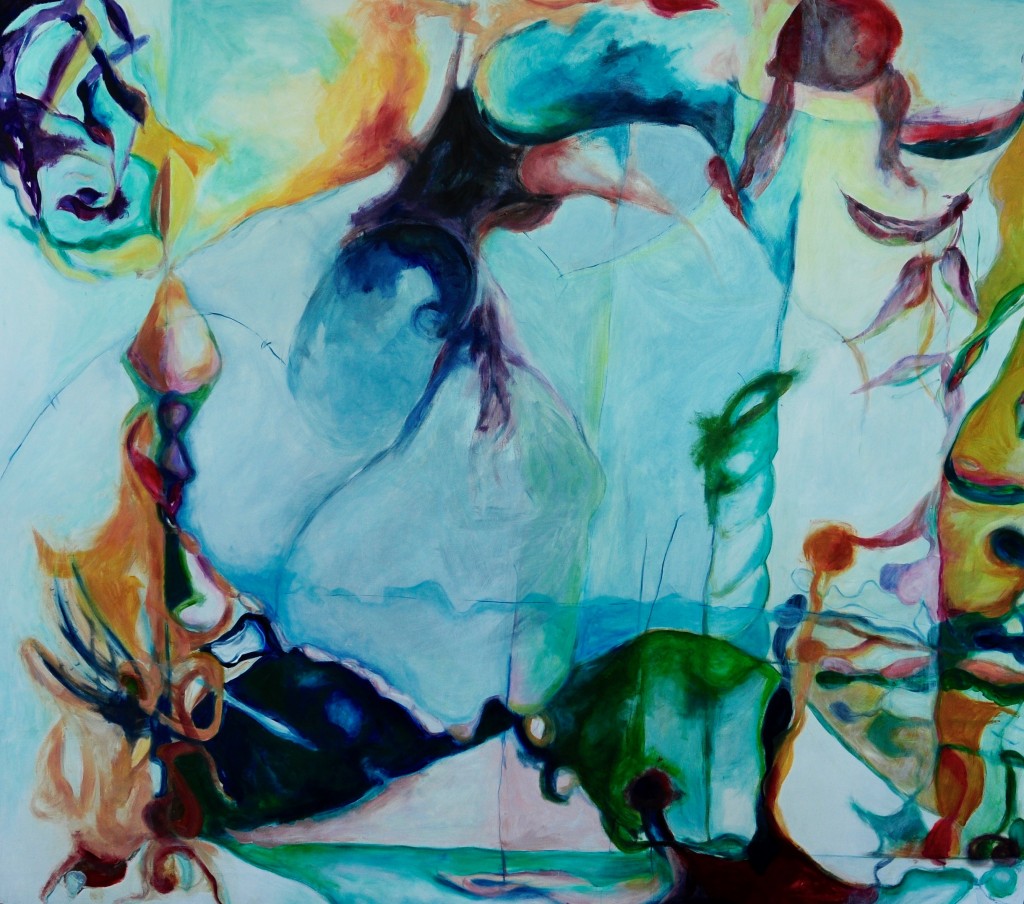 Balancing on the threshold of abstraction and figuration, Helle Cook uses painting as language to investigate a sense of home identity.
Her enquiry embodies the aesthetic vernacular of an entrant; the endless activity of query and wonder on finding oneself in a new place. In ethereal, bold fields of colour emerges a sense of imagination and memory. Eschewing traditional and inflexible notions of "home", Cook's concept of plurality opens spaces of multiple perspectives within and in between, and fuels a quest for multifaceted exploration.
Opening Event: Friday, 31 March 2017, 6 – 8 pm
Venue: Project Gallery, QCA South Bank Campus, 226 Grey Street
Gallery Hours: Tuesday – Saturday, 10am – 4pm