WHEN

: 20th January, 6:00 - 8:00pm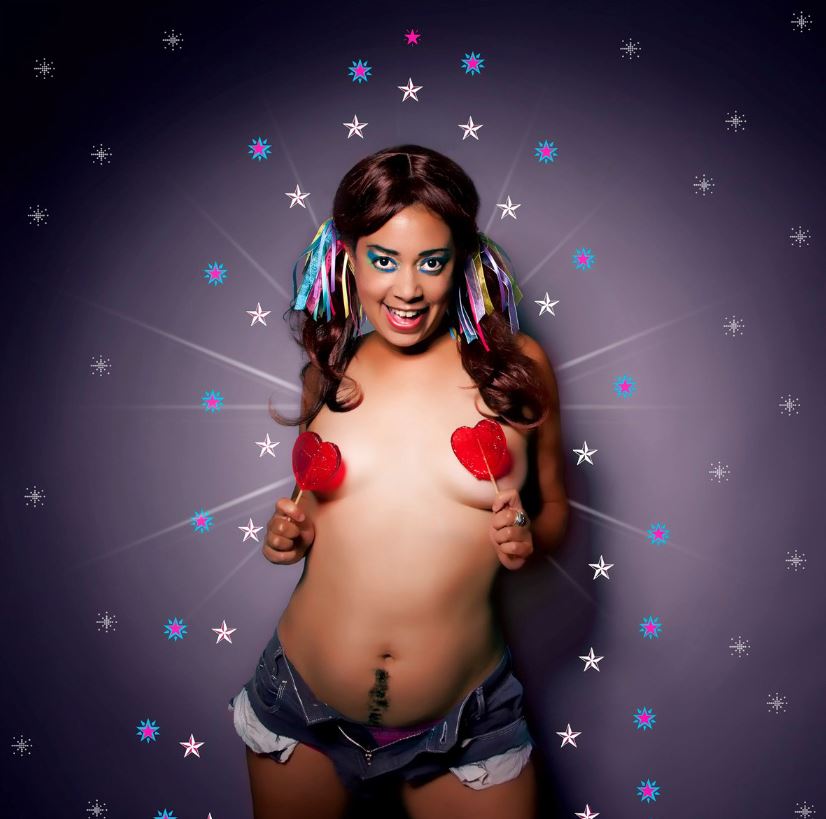 We are very pleased to present our first exhibition of the 2017 exhibition program: Hillary Green + Friends: Born to Be Alive, a fundraising benefit for artist Hillary Green, curated by Jay Younger.
In mid-2016, Hillary was diagnosed with Leiomyosarcoma which has since spread into her pelvic wall. This is a crucial time in Hillary's treatment and we are raising funds for her to commence immunotherapy. With the fellow support of LiveImage at Queensland College of Art (Griffith University), we are exhibiting key works of Hillary's alongside those by Luke Roberts, Gerwyn Davies, Ray Cook, Sancintya Mohini Simpson, and Kelly Morgan. The photographic exhibition is based on queer and mixed-race agendas, with a healthy dose of humour, style, and absurdity.
Hillary Green + Friends: Born to Be Alive will open on Friday, 20 January 2017, from 6pm. The artworks will also be available to view and purchase on Onespace Gallery's website from this date.
Please join us on the night to celebrate Hillary and her practice, and to help raise funds towards her ongoing treatment. RSVP or by email to: info@onespacegallery.com.au
If you are unable to attend the exhibition but you wish to help, please donate and share the following link to anyone else who may be interested in Supporting Hillary.