WHEN

: 19th July 2014 – 15th March 2015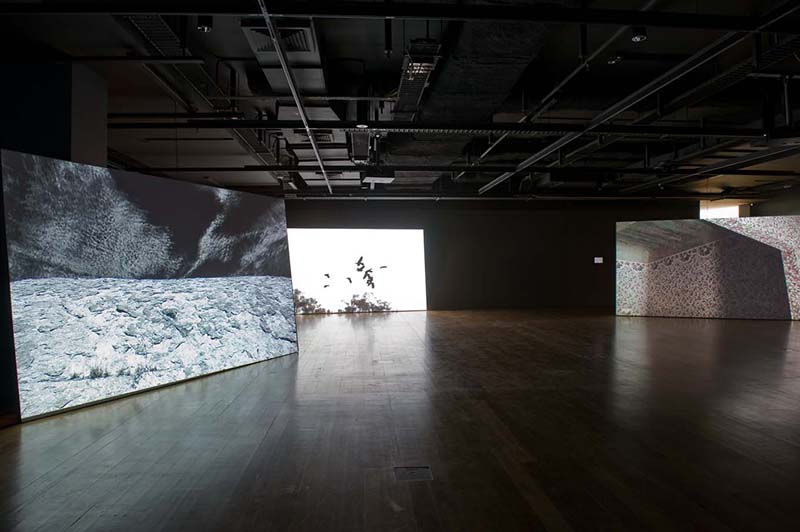 Hiraki Sawa's video works are subtle reflections on ideas of time and motion, travel and dislocation. Having lived between London and Japan for many years, cultural mobility has formed a key reference in Sawa's work, with his narrative sequences often about journeys into real, subconscious or imagined worlds.In recent years, Sawa's practice has expanded into elaborate multi-screen installations, enabling him to explore multiple narratives and perspectives.
O 2009 is a beautiful and thought-provoking video and sound installation that considers cycles of time and movement through immersive imagery, including the surface of the moon, the interior of an abandoned house, and the landscape of central Australia, accompanied by an evocative soundtrack by Dale Berning.
Opening Hours
Daily: 10.00am – 5.00pm