WHEN

: 17th March, 1:30 - 2:30pm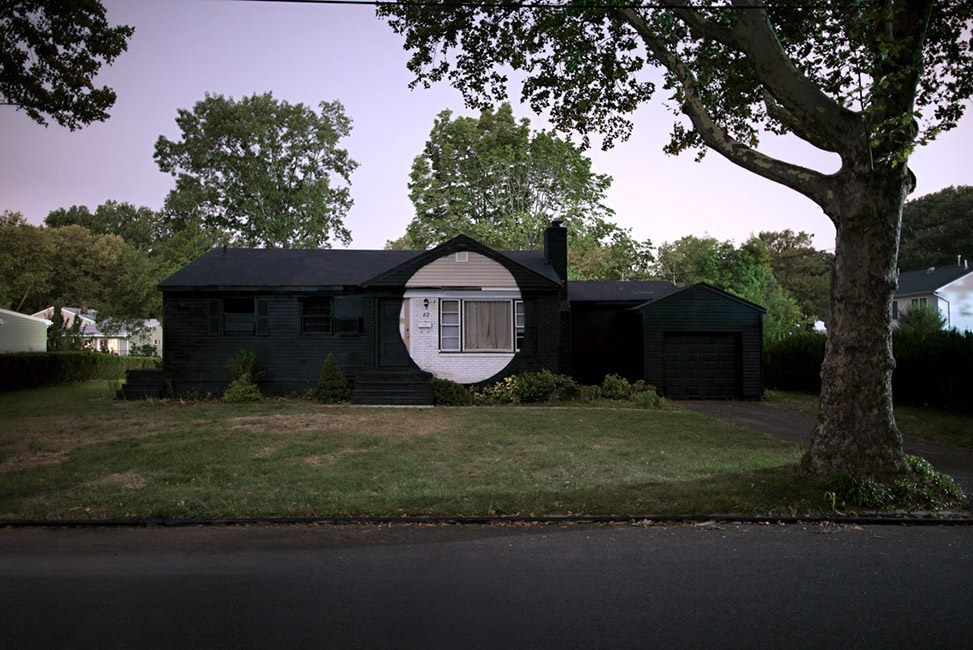 Attend this special viewing of the film Home: The Art of Ian Strange and afterwards be part of an intimate conversation with Ian Strange.
Ian Strange is a multidisciplinary artist whose work explores architecture, space and the home, alongside broader themes of disenfranchisement within the urban environment.
His practice includes large-scale multifaceted projects resulting in photography, sculpture, installation, site-specific interventions, film works, documentary works and exhibitions. His studio practice includes painting and drawing, as well as on-going research and archiving projects.
Home: The Art of Ian Strange is a short film looking at his career and work to date.
This event is part of the Asia Pacific Architecture Forum. #aparchforum
Date: Saturday 17 March
Time: 1.30pm – 2.30pm
Where: SLQ Auditorium 2, Level 2, State Library of Queensland
Cost: Free