WHEN

: 3rd February, 5:00 - 8:00pm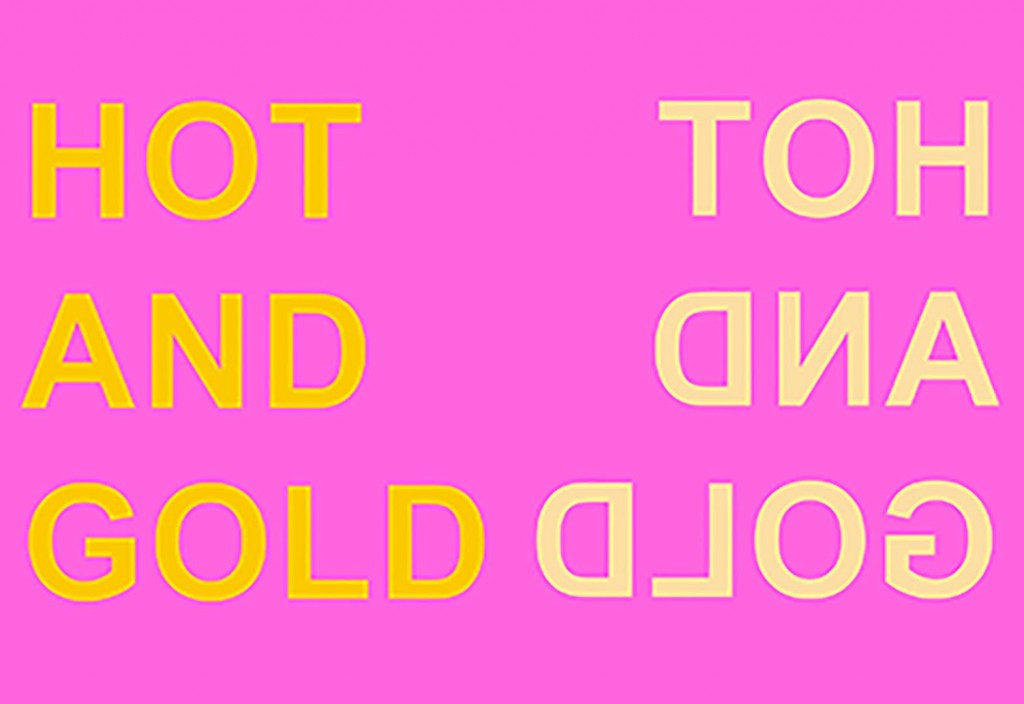 This summer, join us for a sunset soiree as we make some noise about what's happening at THE WALLS in 2018. It's our fifth year and the Commonwealth Games is coming to town, so we're going for gold with a solid gold line-up and we want you to help us celebrate! We'll also be presenting the second season of SUNSCREENING.
Be among the first to get your hands on our hot new 2018 poster-program designed by BYRON COATHUP. Early birds will score a limited edition artwork badge by MELISSA SPRATT. Plus the first 20 people through the door will nab a BYRON ARTS MAGAZINE [BAM] tote bag with their new Summer Issue #8 inside.
Catch the electro techno sound set by THE A B CITIZENS [CHRIS BENNIE X CRAIG WARD] and screen-based sensations as part of SUNSCREENING, our sizzling screening program. Enjoy a sundowner and snacks as you reel through a special selection of video works by a bunch of sunny locals and friends further afield:
SUZANNE HOWARD AND DAVID M THOMAS
JAY JERMYN
ALEX CHOMICZ
REE HEGH
COURTENAY MCCUE/LOWANA DAVIES/ADRIENNE KENAFAKE
Inside and outside THE WALLS there'll be performative interventions and installations by:
LOWANA DAVIES
LIBBY HARWARD
LUMEN.CLOUD