WHEN

: 11th - 19th December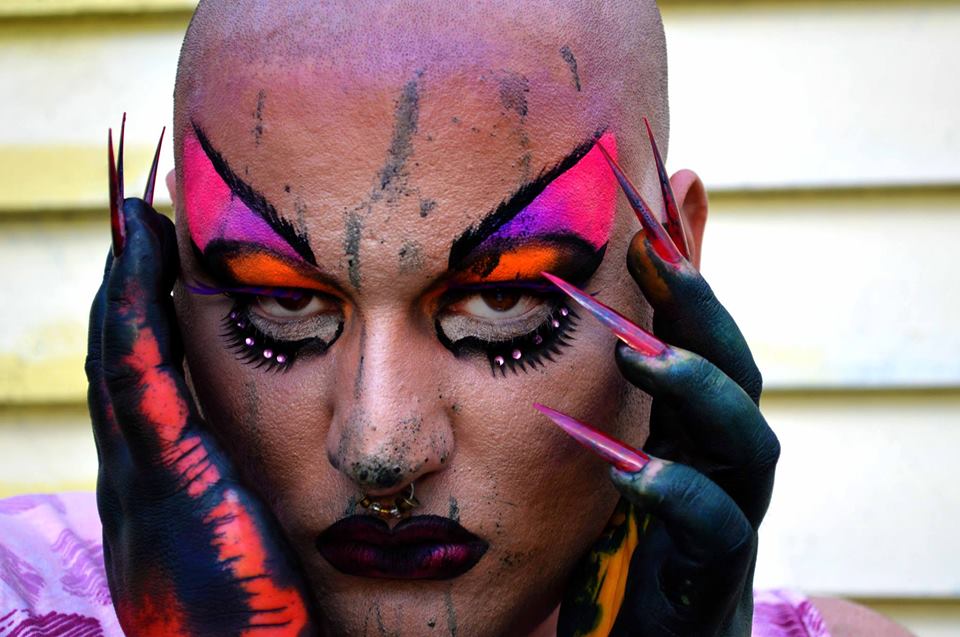 HTTP://Re-productive is an exhibition of artistic response to the myriad of socio-economic and cultural values of female reproductive issues in a Re-productive world. Curated by Lucy Miles.
Artists: Tania Olszewski, Adam Anderson, Emily Devine, Julie Purcell, Bethanne Preston, Jo Rees-Jones, Jessie Nash, Kathy Mack, Lucy Miles, Monika Cox, Brendan Ellis, Michelle Whiffin, Rachael Wellisch, Helle Cook, Maikki Toivanen, Ree Hegh, Lea Ingrid Goldzweig, Pawel Obrocki, Genevieve Mitchell, Nancy Torrens-Duncan, Venessa Williams-Starzynski, Nadja Kabriel, Debbie Bennetts and Anna Menke.
Dates: Wednesday, 9 December – Saturday, 19 December 2015
Venue: PROJECT Gallery, QCA, 226 Grey Street, South Bank
Gallery Hours: 10 am – 4 pm, Tuesday to Saturday
Image: Adam Anderson Bridges 2015, mixed media performance.