WHEN

: 29th January, 6:00pm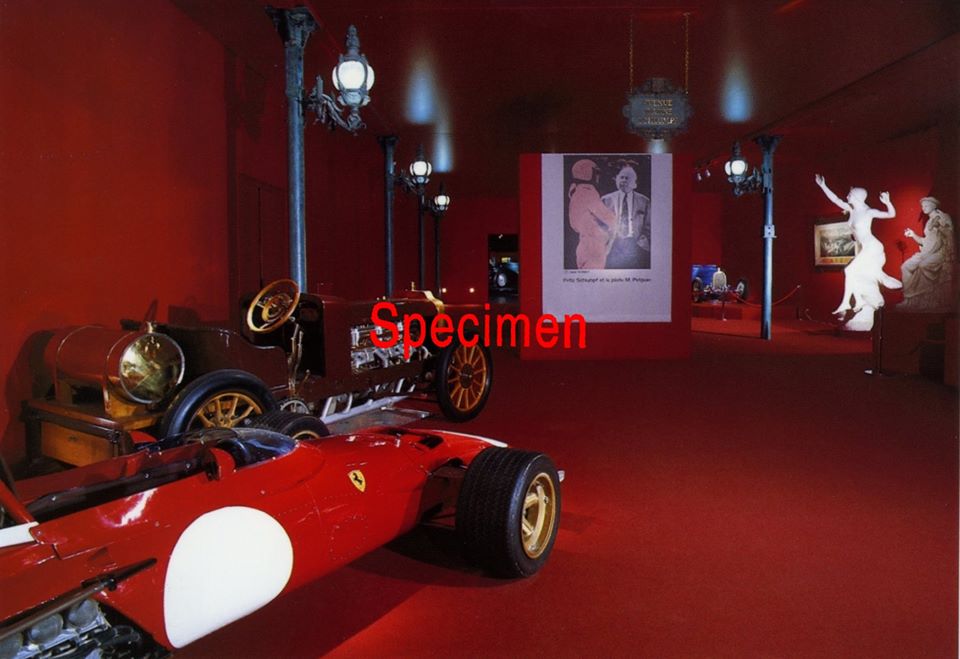 A modern world-view assumes a division between the categories of 'nature' and 'culture'. On the one hand, to be defined as 'culture' is to be defined as a subject as having agency. On the other hand, to be defined as 'nature' is to be defined as a object as having no-agency. The category of nature is a field of multiple exclusions of various agencies.
The Brussels-based initiative Agency pays attention to excluded agencies within art practices by creating a growing list of 'things' that resists this split between the categories of 'nature' and 'culture'. These 'things' are mainly derived from controversies and jurisprudence around the legal concept of ex-nihilo within intellectual property law.
For the upcoming exhibition Imaginary Accord at IMA, Agency will gather a selection of 'things' from its list, based on the speculative question "How can processes and systems become included within artistic practices?".
This question addresses the way arrangements are only eligible for copyright protection if the selection, coordination or ordering is original and not according to a process or a system. The exhibition will delve into controversies around exhibitions, collections, compilations, lists, charts, directories, maps, databases, albums, anthologies, encyclopaedias, guide books, catalogues, charts, taxonomies, etc.
Recently Agency assembled at Les Laboratoires d'Aubervilliers, Aubervilliers (2012), Objectif-Exhibitions, Antwerpen (2011), The Showroom, London (2011), Contemporary Art Museum, St. Louis (2010) and in "Curiosity" at Turner Contemporary Margate (2013), "Resonance" at Goethe Institute, New York, "Mind the System, Find the Gap" at Z33, Hasselt (2012), in "Animism" at Extra City, M HKA, Antwerp, Kunsthalle, Bern, Generali Foundation, Vienna and Haus der Kulturen der Welt, Berlin (2009-12), "Grand Domestic Revolution" Casco, Utrecht (2011-2012), "Speech Matters", Venice Biennale, Venice (2011), "Watchmen, Liars, Dreamers" at Le Plateau, Paris (2010) and more.
Image: Agency, Thing 000863 (Mus\ée National de l'Automobile).