WHEN

: 26th November, 5:30pm - 10:00pm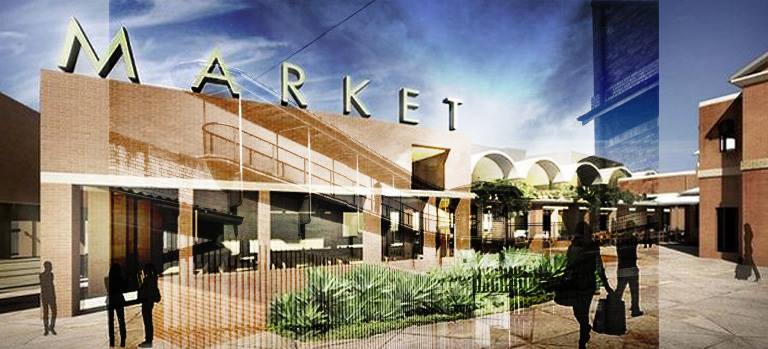 Institutions describe, and in many ways circumscribe, contemporary life. (How we work, exhibit, believe, are educated, represented, defended, funded, etc). An institution can be considered 'captured' when interested parties – powerful elites, but also wilful or subversive individuals – exert influence within or upon it to systematically achieve their ends. 

In line for a $30million dollar "facelift", Queensland's notorious prison-cum-historical-attraction, Boggo Road Gaol, is the latest Brisbane legacy building currently up for (agenda) reassignment.

Originally a women's prison, home for nearly 100 years to some of the cruellest treatment of human beings in this State's penal history, it is now a heritage-listed site for dark tourism, with its grounds soon to house an urban village.
Already, there is all kinds of life here; farmers' markets on the weekends and ghost tours at night; the space often rings out with music. And people have their birthdays, office parties and weddings there.
We are going to engage with this space and its discrepancies and resonances, its economies, realisms and apparitions. The building hasn't been knocked down in a State that consistently knocks everything down. Boggo Road wants to live.
This is who will be performing in the show:
Andrew McLellan (Brisbane)
Bonnie Hart (Brisbane)
Caitlin Franzmann (Brisbane)
Emile Zile (Melbourne)
Gerald Keaney (Brisbane)
Kiah Reading (Brisbane)
Leena Riethmuller (Brisbane)
Nicola Morton (Brisbane)
Rebecca Ross (Gold Coast)
Ruth McConchie (Brisbane)
Special Guest (Baltimore)
Curators: Danni Zuvela, Joel Stern
Producer: Dhana Merritt
Institutional Capture is part of OtherFilm Festival 2014 and is supported by Screen Queensland, Arts Queensland and OtherFilm.