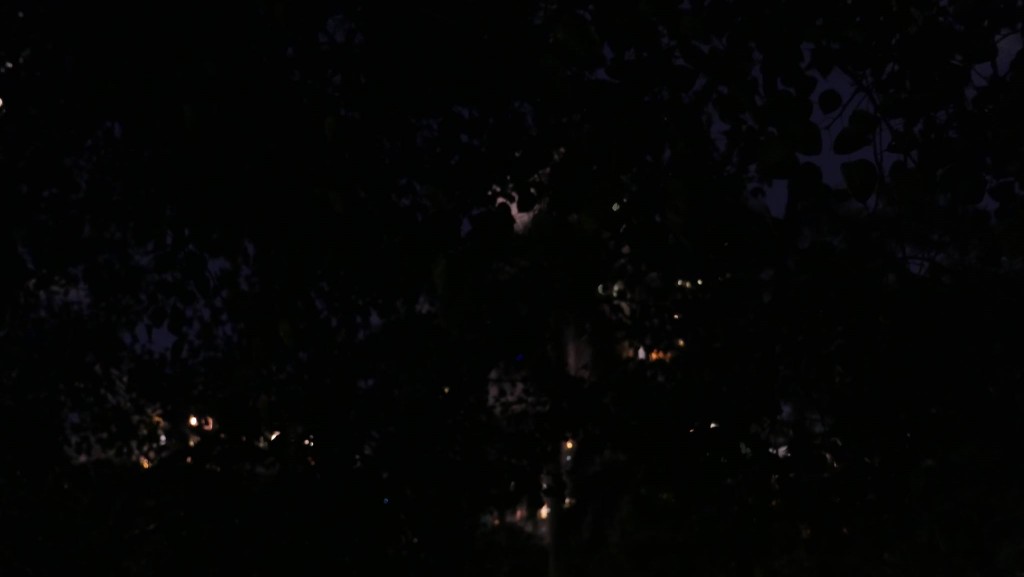 "To begin to hurt" is an exhibition of new work by Brisbane-based artist Jarrod van der Ryken.
Jarrod completed a Bachelor of Fine Arts (Visual Arts) at the Queensland University of Technology in 2015 and has presented solo exhibitions at Metro Arts and Outer Space in Brisbane, Firstdraft and Galerie Pompom in Sydney, and Screenspace in Melbourne.
Jarrod's work often recalls personal and collective memory of time and place through performative video and installation. Their recent work has explored connections between personal anxieties around vulnerability in relation to concerns of sexuality, gender identity, and social status. Their work articulates this through symbolic gestures of passivity and voyeuristic object encounters. "To begin to hurt" recalls a personal moment in time and place; the demise of a romantic relationship and onset of prolonged heartache.
Opening event Friday 9 March, 6pm – 8pm
Gallery hours Friday – Saturday 2-6pm