WHEN

: 2nd Decemer, 6:00pm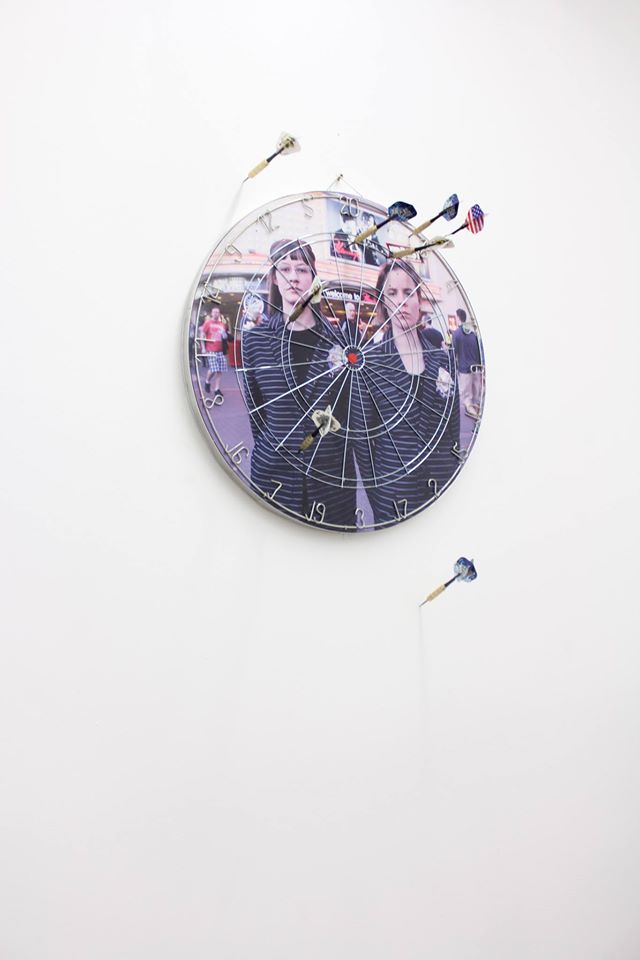 The IMA is pleased to present work by the Brisbane-based duo Catherine or Kate. Catherine or Kate have been collaborating for 8 years. Last year they went to comedy school in Chicago to try to get funnier. The experience was more fraught than they expected and when they got home they stopped using phone and email to contact each other and started writing letters.
This performance is the second of three presentations by artists who have been shortlisted for the 2015 Jeremy Hynes Award, which is given biannually by the IMA to an emerging experimental Queensland artist in honour of the late Jeremy Hynes. This year, the shortlisted artists are Clark Beaumont, Catherine or Kate, and Liam O'Brien. Each of these artists will present an existing work in The Green Room.
Please arrive promptly at 6pm for performance in the Motto IMA bookshop.
Image: I hate the way I don't hate you 2014. Photograph: Marc Morel.