WHEN

: 6th July - 6th August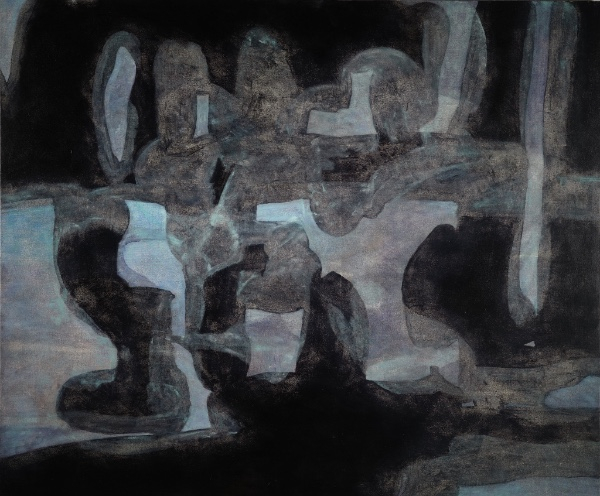 Jan Manton Art is pleased to announce upcoming exhibition New Work by Sunshine Coast artist Joseph Daws.  Daws continues his use of muted platte and abstraction of the landscape in this new series of works.
Joseph Daws's painting practice operates between landscape and abstract painting.  It acts as an arena for the artist to explore visual forms in parallel, the associated visual language, and the perception between abstraction and figuration.
Image: Untitled (2016)